Jan 27 2014 1:13PM GMT

Profile: Michael Tidmarsh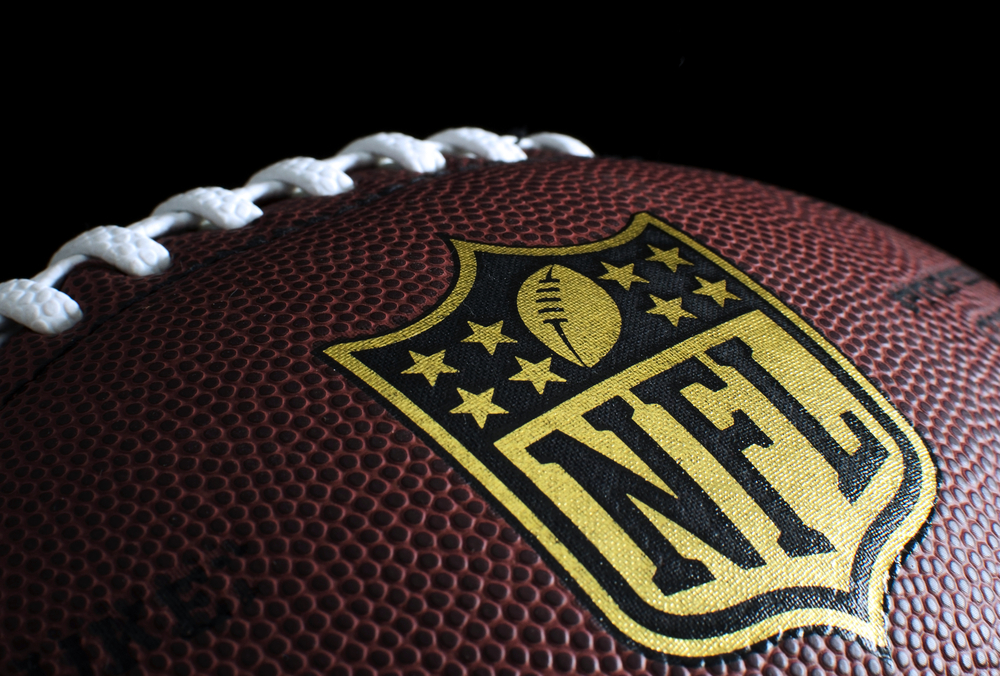 NFL image via Shutterstock
Now you may be wondering why there's a picture of the NFL here. As it turns out, the league is teaming up with a major company to look at its in-stadium Wi-Fi. Find out which company it is and more in this week's roundup.
1. IBM cuts bait on Intel server line, Lenovo bites – Ed Scannel (SearchDataCenter)
With speculation mounting, IBM finally decided to cut loose its Intel-based System X servers and sell it to Lenovo for $2.3 billion. IBM has already said it will begin focusing more on big data, cloud computing and software.
2. VMware leaps into enterprise mobility management with AirWatch buy – Jake O'Donnell (SearchConsumerization)
The consolidation of the EMM world continued with the biggest move yet: VMware will purchase AirWatch for a record-breaking $1.54 billion to shore up its EUC division.
3. FBI warns of memory-scraping malware in wake of Target breach – Brandan Blevins (SearchSecurity)
According to a report by Reuters, the FBI is providing retailers a a confidential, three-page document warning them that more cyberattacks, like the recent Target data breach, could happen in the near future.
4. Microsoft might be tweaking Windows 8.1.1 to use less memory – Ed Hardy (TabletPCReview)
With mid-range Windows tablets such a hot item right now, an unconfirmed report has emerged that an upcoming update to Microsoft's operating system will make life easier for organizations by using less RAM and storage space.
5. NFL uses Extreme Networks for wireless analytics in its stadiums – Gina Narcisi (SearchNetworking)
The NFL will begin using Extreme Network's wireless analytics to give its IT organizations insight into how fans are using in-stadium Wi-Fi.