Jan 9 2017 10:41AM GMT

Profile: Michael Tidmarsh
Tags: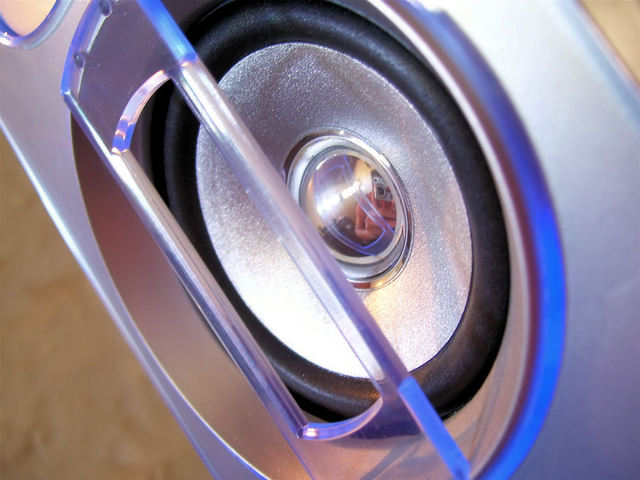 Technology image via FreeImages
What should CIOs take away from CES 2017? Find out in this week's roundup.
1. CES 2017 for CIOs: Making consumer tech business-ready? – Jason Sparapani (SearchCIO)
Artificial intelligence and the internet of things were big at this year's extravaganza. Here's what IT chiefs need to know.
2. What effect will Salesforce acquisitions have on the company's future? – Jesse Scardina (SearchSalesforce)
After buying 10 companies in 2016, analysts are watching for Salesforce's next step — whether it be more acquisitions or more integration.
3. VMware cloud services remain a concern following 2016 – Ryan Lanigan (SearchVMware)
Our advisory board members reflect on VMware's past year, with praise for VSAN and vSphere and worries about cloud strategy.
4. AI, messaging top unified communications industry trends – Katherine Finnell (SearchUnifiedCommunications)
Unified communications industry analysts explore the trends that will affect organizations in 2017. Artificial intelligence, messaging and infrastructure are key areas to watch.
5. Looking at cybersecurity initiatives in 2016 and 2017 – Eamon McCarthy Earls (SearchNetworking)
This week, bloggers explore cybersecurity initiatives, Google Compute Engine and new Versa SD-WAN options.