Nov 16 2015 10:28AM GMT

Profile: Michael Tidmarsh
Tags: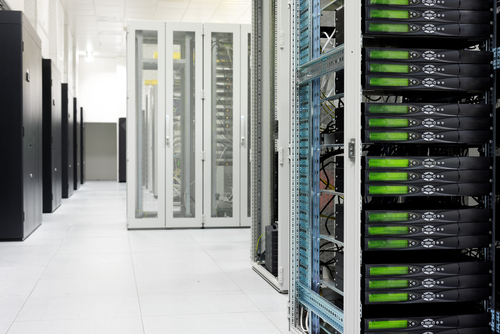 Data Center image via Shutterstock
What data center trends do you see coming to fruition in 2016? Check out IDC's predictions in this week's roundup.
1. Top data center industry trends to fuel the data centers of 2016 – Robert Gates (SearchDataCenter)
Data center industry trends include managers who don't just manage servers, storage and networking, but instead manage 'hybrid IT.'
2. Massive tax bill increases uncertainty in Dell-EMC deal – Ed Scannell and Robert Gates (SearchDataCenter)
Dell's deal to buy EMC and VMware for $67 billion is in doubt after revelations that the company could face a $9 billion tax bill, forcing some uncertain IT buyers to look elsewhere.
3. November Patch Tuesday closes gaps in Internet Explorer, Windows – Tom Walat (SearchWindowsServer)
Microsoft releases 12 security bulletins covering a wide range of applications, including Skype.
4. FBI accused of paying Carnegie Mellon $1M to hack Tor network – Michael Heller (SearchSecurity)
The Tor Project said that the Carnegie Mellon researchers behind an attack on the hidden service subsystem carried out last year were paid $1 million by the FBI to hack Tor network.
5. Microsoft updates Lync video conferencing technology – Tracee Herbaugh (SearchUnifiedCommunications)
Microsoft updates Lync Room System, giving the video conferencing technology the same user interface as Skype for Business.