Jan 25 2016 11:35AM GMT

Profile: Michael Tidmarsh
Tags: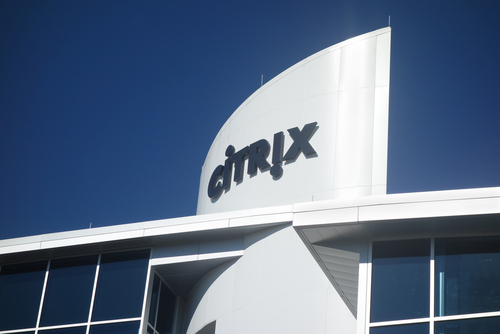 Citrix image via Shutterstock
What will Citrix's new CEO bring to the table for the company? Find out in this week's roundup.
1. New Citrix CEO brings needed software background – Ramin Edmond (SearchVirtualDesktop)
The hiring of Kirill Tatarinov as Citrix CEO means the company intends to improve its core end-user computing offerings instead of selling itself off, according to observers.
2. Will California ban smartphone encryption? – Peter Loshin (SearchSecurity)
News roundup: California mulls a ban on encrypted smartphone sales; France backs away from encryption backdoors; EU and U.K. privacy regulations; key escrow fail and more.
3. Newest Oracle Critical Patch Update contains 248 fixes – Jessica Sirkin (SearchOracle)
The January 2016 Critical Patch Update has 248 security fixes, a record-breaking high number. It includes fixes for Oracle Database, Java SE, E-Business Suite and more.
4. Docker looks to the future with Unikernel Systems buy – Trevor Jones (SearchCloudComputing)
Docker has acquired Unikernel Systems to expand its capabilities with microservices and connected devices and continue to simplify the developer experience.
5. JetBlue, Verizon data center downtime raises DR, UPS questions – Robert Gates (SearchDataCenter)
A power failure at a Verizon data center knocked out JetBlue's digital infrastructure for several hours, giving IT pros plenty to consider when thinking about uptime.