Nov 14 2016 9:46AM GMT

Profile: Michael Tidmarsh
Tags: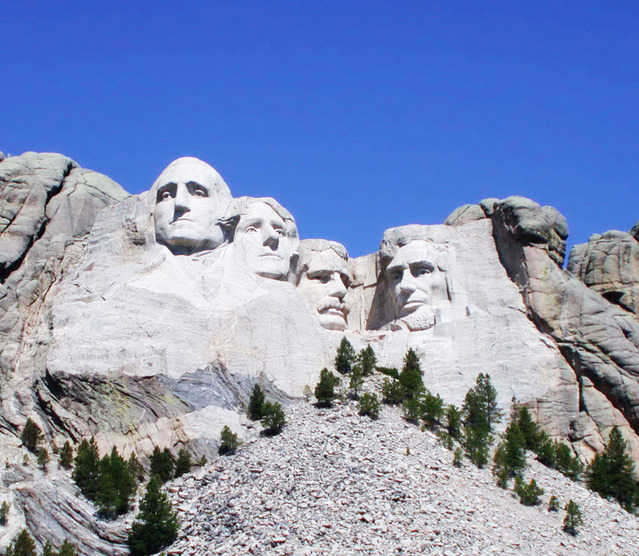 President image via FreeImages
How will the Trump presidency affect the future of health IT? Find out in this week's roundup.
1. Experts say how Trump presidency might affect the future of health IT – Kristen Lee (SearchHealthIT)
What will the future of health IT be under the new Trump administration? Health IT experts offer up predictions and reassurances for the future.
2. Public cloud and big banks finally on the same page – Trevor Jones (SearchCloudComputing)
Public cloud and big banks weren't always a good fit, but financial juggernauts have gone beyond their four walls to test the waters of hyperscale cloud computing.
3. At DOES 2016, important lessons from the DevOps journey – Valerie Silverthorne (SearchSoftwareQuality)
DevOps is a long method of small changes in culture and process. At DOES 2016, experts who are well along their way offer their best tips. Some may surprise you.
4. Post-election Russian hacker cyberattacks evade malware detection – Michael Heller (SearchSecurity)
A rash of spear phishing attacks by Russian hacker groups were seen following the presidential election this week, but antivirus and malware detection has been failing enterprises.
5. President-elect silent on federal cybersecurity policies – Eamon McCarthy Earls (SearchNetworking)
This week, bloggers look ahead to the new administration's cybersecurity policies, how to close gaps in app delivery management and the best way to optimize data centers.