Nov 13 2017 8:17AM GMT

Profile: Michael Tidmarsh
Tags: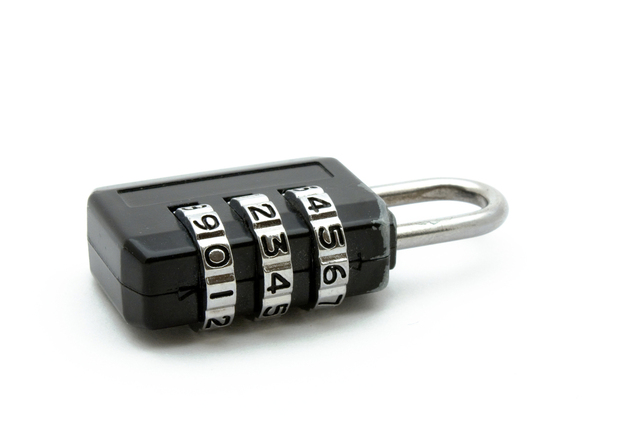 Encryption image via FreeImages
How do you feel about Equifax CEO Barros not knowing whether customer data is encrypted or not? Check out his testimony in this week's roundup.
1. Following Equifax breach, CEO doesn't know if data is encrypted – Madelyn Bacon (SearchSecurity)
News roundup: Following the massive Equifax breach, the CEO said he doesn't know if customer data is encrypted or not. Plus, flaws were found in IEEE's P1735 standard, and more.
2. AI's role in future of DevOps provokes IT industry agita – Beth Pariseau (SearchITOperations)
AIOps has become a white-hot IT buzzword, but whether smart machines can replace, rather than augment, human intelligence is a much thornier question.
3. Microsoft boosts SQL Server machine learning services – Jack Vaughan (SearchSQLServer)
Python and R are among the tools in the SQL Server machine learning toolkit. Native T-SQL scoring is also on the agenda, as uncovered at PASS Summit 2017.
4. Cloud security tools reflect disparate vendor perspectives – Trevor Jones (SearchCloudComputing)
The latest cloud security tools exemplify the major providers' varied approaches to address user concerns, and protect customers from themselves.
5. IBM Cloud Private pulls from Big Blue's roots – Darryl K. Taft (SearchCloudApplications)
IBM sticks close to its roots with IBM Cloud Private, which taps Big Blue's enterprise and middleware strengths to move customers from the data center to private cloud.