Nov 11 2013 2:37PM GMT

Profile: Michael Tidmarsh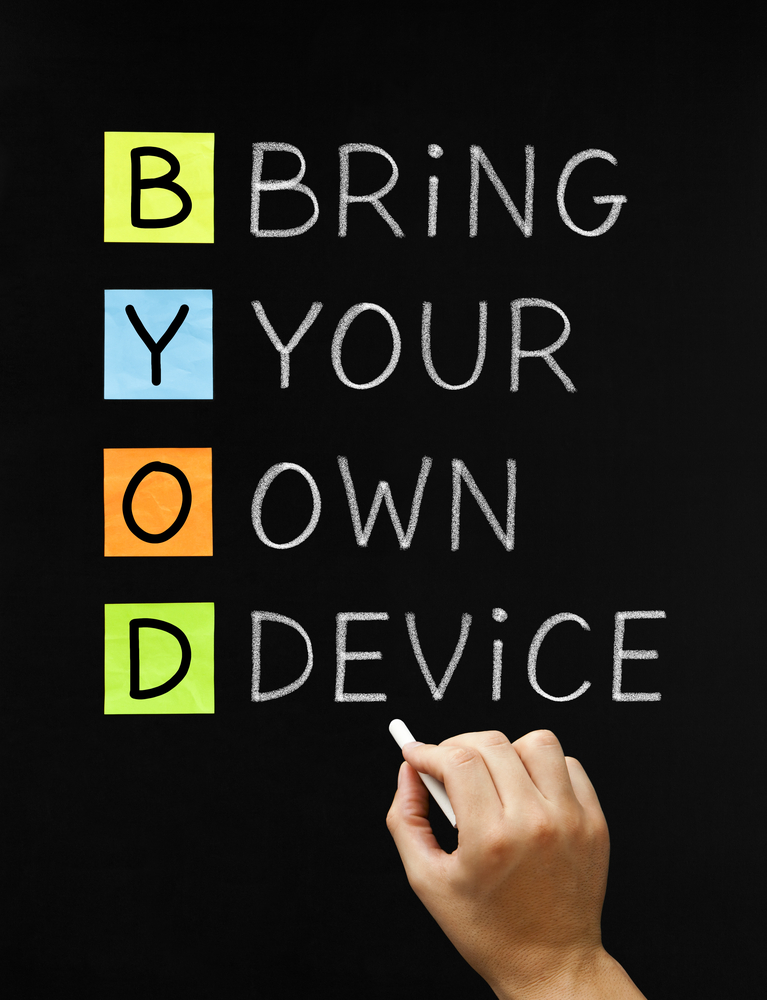 BYOD image via Shutterstock
Is BYOD in full effect? Will Microsoft's social networking push be a success? Consumerization seemed to be the highlight in this week's roundup. Find out why.
1. Microsoft social networking push begins with Yammer in Office 365 – Diana Hwang & Jake O'Donnell (SearchConsumerization)
Microsoft continues its push away from the declining PC market by strengthening its cloud and browser-based components by integrating Yammer into Office 365. Will the company's strategic enterprise social networking plan work? The industry is undecided.
2. BYOD trend in full effect despite privacy, legal concerns – Colin Steele (SearchConsumerization)
Bottom line: BYOD is here to stay. That's what speakers and attendees came with during last week's Consumerization of IT in the Enterprise forum, despite privacy and security issues.
3. Overhead on Twitter: What folks have to say about the new Cisco ACI – Michelle McNickle (SearchSDN)
After Cisco announced the release of its data center SDN technology last week (along with the $863 million acquisition of Insieme), IT professionals and experts took to Twitter to share their opinions on the announcements.
4. iPad cash registers: Coming to a store near you? – Jacqueline Emigh (TabletPCReview)
Whether you're heading to a coffee shop or a major chain store (like JC Penney), you might start coming across an iPad – or some other mobile device – decked out at the cash register.
5. IBM Information on Demand: Mills unveils new big data analytics tools – SearchDataManagement Editorial Staff (SearchDataManagement)
SearchDataManagement's Jack Vaughan talks about the latest news and expert big data advice to come out of the IBM Information on Demand conference.