Jan 20 2014 8:37AM GMT

Profile: Michael Tidmarsh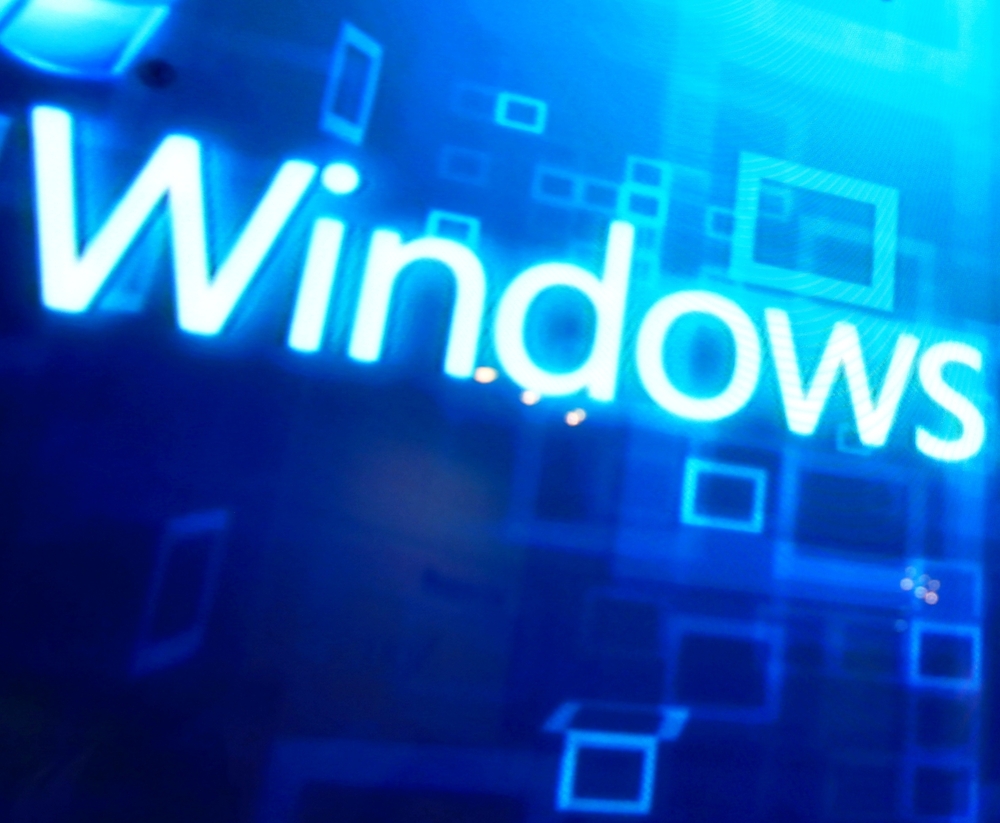 Microsoft Windows image via Shutterstock
Are you getting nervous about migrating off Windows XP? Well, in this week's roundup, you'll find out why you can breathe a sigh of relief for a little longer.
1. Windows XP anti-malware support extended until 2015, buys IT time – Diana Hwang (SearchEnterpriseDesktop)
If you or your organization are scrambling to migrate off of Windows XP by its April end-of-life date, you can breathe a bit easier as Microsoft will extend anti-malware support until July 2015.
2. Could the end of Nirvanix storage mean the end of cloud nirvana? – Jonathan Eunice (SearchCloudComputing)
With Nirvanix's collapse along with recent data privacy news, many enterprise IT organizations are becoming wary of going all-in with cloud computing services.
3. Major retail breaches highlight point-of-sale security weaknesses – Brandan Blevins (SearchSecurity)
After the recent data breaches at Target and Neiman Marcus, several experts say point-of-sale security is just one of many payment-processing infrastructure problems.
4. Mid-range tablets will turn Microsoft around – Ed Hardy (TabletPCReview)
Even though Microsoft may be going through a rough time, there's room for optimism for the company: A new crop of Windows tablets offer good featuresets for low prices.
5. The IT master plan for 2014: IT managers look ahead – Mark Schlack (SearchCIO)
TechTarget's annual IT priorities survey finds that the IT master plan for 2014 includes heavy doses of business intelligence, mobility and Windows 8.