Nov 10 2014 10:15AM GMT

Profile: Michael Tidmarsh
Tags: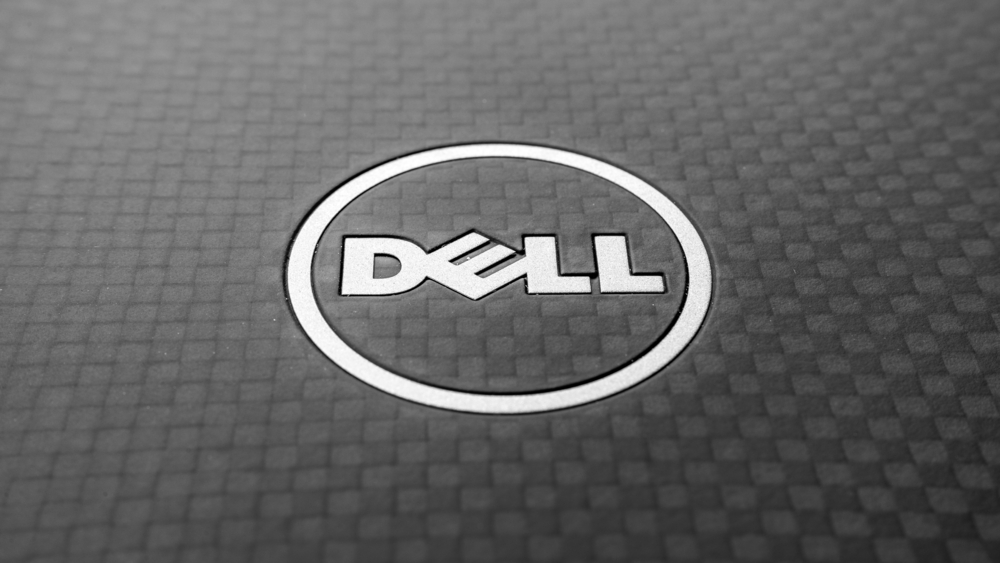 Dell image via Shutterstock
Is the IT industry impressed by Dell's latest tablet? Tune into this week's roundup to find out.
1. Dell tablet, security efforts result in new 2-in-1 device – Diana Hwang (SearchEnterpriseDesktop)
The latest Dell tablet includes security features that impressed IT industry watchers, but Dell's product integration poses challenges.
2. Infosec services firms Accuvant and FishNet to merge – Brandan Blevins (SearchSecurity)
The union of fierce rivals Accuvant and FishNet promises to combine two of the largest vendors offering information security services and consulting in the U.S.
3. Tintri channel chief: Cloud transition demands partners spend money – Spencer Smith (SearchCloudProvider)
Partners must develop a balanced portfolio between on-premises and cloud-based offerings and endure the recurring revenue model's cash flow trough, says Tintri's Americas channel chief.
4. The real Cisco OpenStack story begins with policy control – Rivka Gewirtz Little (SearchSDN)
Cisco has seeded its Group-Based Policy language into the new OpenStack Juno release, saying it will drive a standardized policy abstraction layer that works across multivendor networks.
5. Microsoft gains on Amazon as IT pros weigh AWS vs. Azure – Beth Pariseau (SearchAWS)
AWS remains the 800-pound gorilla in cloud, but Microsoft Azure has something it doesn't: a preexisting relationship with enterprises.