Dec 5 2016 9:51AM GMT

Profile: Michael Tidmarsh
Tags: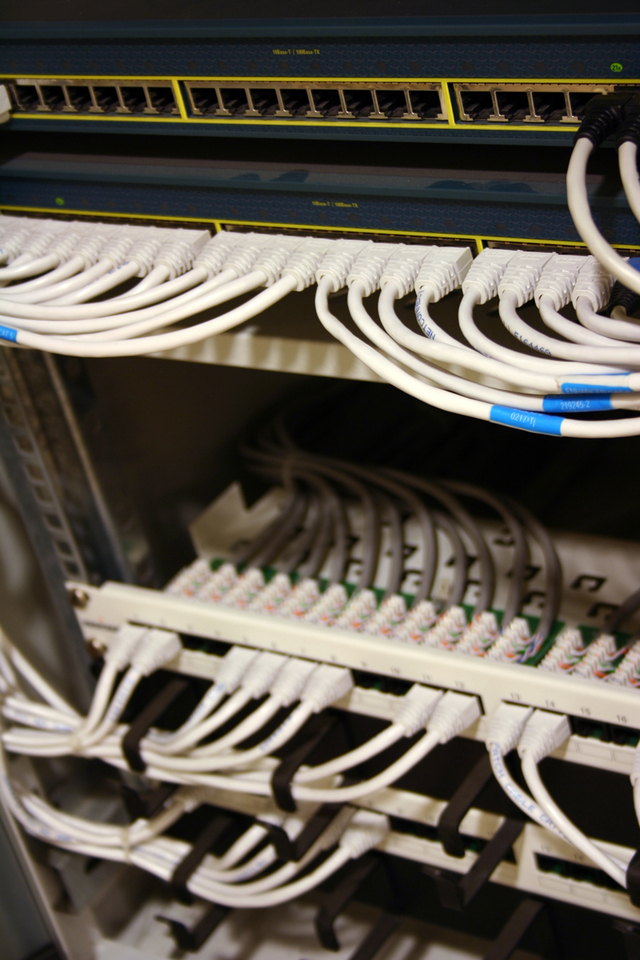 Information technology image via FreeImages
How will the 2017 technology trends affect your organization? Find out in this week's roundup.
1. AI, IoT, intelligent systems take center stage in 2017 technology trends – Lauren Horwitz (SearchCRM)
Experts held forth on the promise and pitfalls of technologies that are changing today's environment at the Gilbane conference.
2. Multicloud computing bliss not yet a reality for all IT shops – Kristin Knapp (SearchCloudComputing)
Experts predict that multicloud computing will be a top enterprise trend in 2017, but some cloud users question whether the touted benefits are worth the jump over significant IT management hurdles.
3. SAP unveils new IoT services to help derive business value from IoT – Jim O'Donnell (SearchSAP)
SAP has released three new IoT services to help manage IoT data and get value from it: SAP Connected Goods, SAP Dynamic Edge Processing and SAP IoT Application Enablement.
4. Last ditch Senate efforts fail to stall Rule 41 changes – Peter Loshin (SearchSecurity)
After a final push to delay changes to Rule 41 failed in the Senate, the U.S. government now has much wider authority to legally search computers whose location is unknown.
5. Hedge fund returns Nexsan storage to private ownership – Garry Kranz (SearchStorage)
Nexsan storage technology is the only moneymaking asset for publicly traded Imation. The vendor is going private with help from a Louisiana hedge fund.