Nov 28 2016 11:32AM GMT

Profile: Michael Tidmarsh
Tags: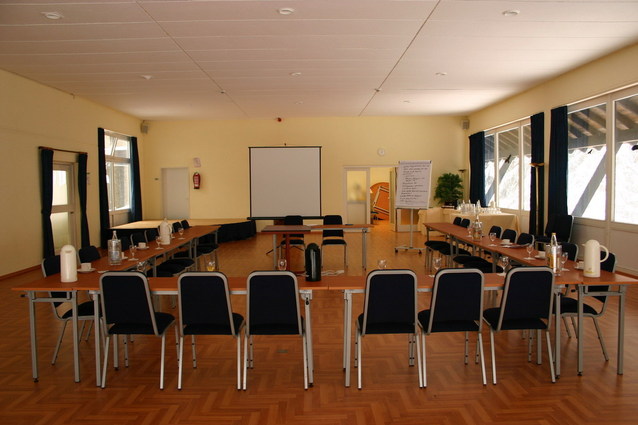 Conference image via FreeImages
What are you expecting from AWS re:Invent 2016? Find out what to look out for in this week's roundup.
1. AWS re:Invent conference evolves, addresses growing pains – SearchAWS staff (SearchAWS)
AWS re:Invent 2016 promises a larger venue, more sessions and a focus on technologies like microservices and Lambda. Our experts look at how the conference has changed since 2012.
2. OpenStack enterprise adoption still awaits full embrace – Robert Gates (SearchDataCenter)
OpenStack in the enterprise is more likely to see continued adoption via vendor distributions and managed services, not the raw code of big name customers such as PayPal.
3. DHS hiring puts into question the cybersecurity skills shortage – Michael Heller (SearchSecurity)
A successful hiring event by the Department of Homeland Security calls into question the existence of the cybersecurity skills shortage but experts wonder if the event was an outlier.
4. Cisco patent infringement avoided, new Arista OSes OK to import – Antone Gonsalves (SearchNetworking)
Federal officials have cleared for importation to the U.S. Arista's newer switches. U.S. trade officials had found older Arista products in violation of three Cisco patents.
5. Creative projects leave people guessing about future impact of AI – Ed Burns (SearchBusinessAnalytics)
A push is underway to write creative AI algorithms that can engage in music, film and design projects. So far, they have delivered mixed results.