Nov 27 2017 8:50AM GMT

Profile: Michael Tidmarsh
Tags: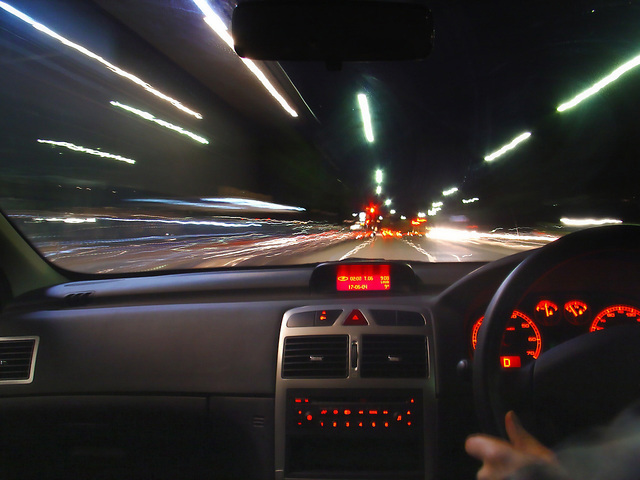 Driving image via FreeImages
What do you think of how Uber handled the breach and response? Check out the details of the data breach in this week's roundup.
1. Uber breach affected 57 million users, covered up for a year – Michael Heller (SearchSecurity)
A 2016 Uber breach affecting data for 57 million users was covered up by the company, including a $100,000 payment to the attackers to keep the incident quiet.
2. CA Technologies antes up with AI in mainframe software tools – Ed Scannell (SearchDataCenter)
CA Technologies' debut of mainframe software tools with AI and machine learning extends the platform's relevance in a world increasingly focused on cloud and DevOps.
3. Visual Studio Live Share aims to spur developer collaboration – Darryl Taft (SearchSoftwareQuality)
Visual Studio Live Share enables developers to collaborate on code in real time to build safer, higher-quality applications.
4. How to win in the AI era? For now, it's all about the data – Nicole Laskowski (SearchCIO)
Deep learning pioneer Andrew Ng explains why data, not algorithms, gives companies a first-mover advantage in the current AI era. Plus: the four traits of an AI company.
5. Microsoft Azure cloud database activity takes off at Connect(); – Jack Vaughan (SearchSQLServer)
Microsoft Connect(); 2017 saw the addition of MariaDB and Cassandra to the Azure cloud database lineup. Also discussed: A set of Spark-based analytics services called Azure Databricks.