Jan 19 2015 10:02AM GMT

Profile: Michael Tidmarsh
Tags: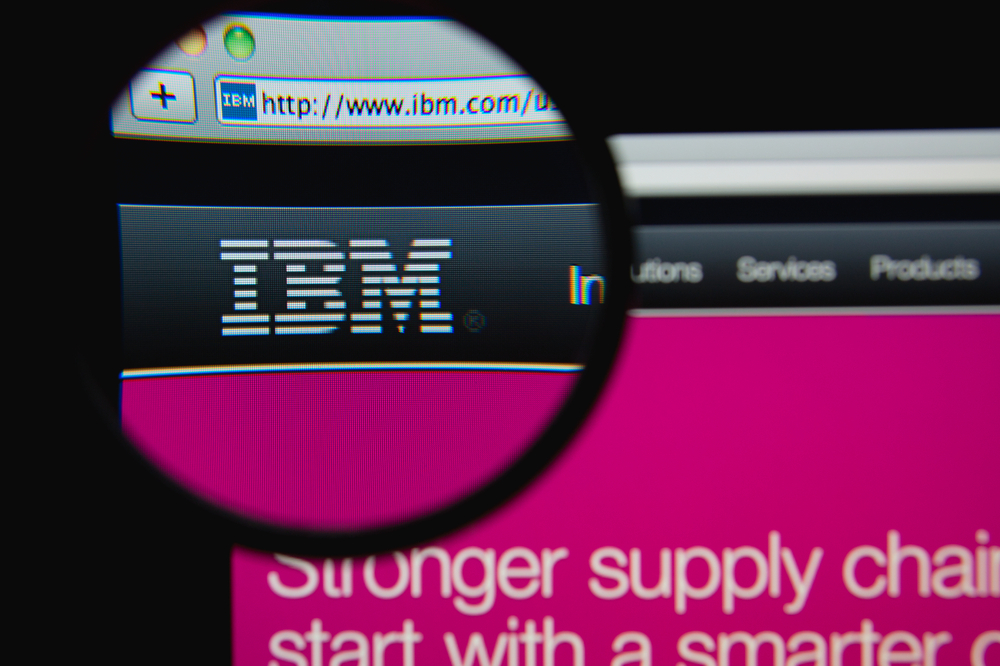 IBM image via Shutterstock
Can IBM's SoftLayer lure customers away from AWS? Check out this week's roundup to find out.
1. IBM SoftLayer IaaS stands up to AWS with free support, networking – Beth Pariseau (SearchCloudComputing)
IBM's SoftLayer IaaS offers low-cost networking and free support, tempting some customers away from AWS.
2. Microsoft patches one critical flaw, rolls out new notification process – Toni Boger and Jeremy Stanley (SearchWindowsServer)
January saw a light Patch Tuesday, but Microsoft's move to discontinue its advance notification service has rankled security researchers.
3. Riverbed appliance heads to the cloud – Antone Gonsalves (SearchNetworking)
Riverbed's new WAN optimization appliance is aimed at companies with hybrid environments in which applications stretch from the data center to the cloud.
4. Preview of 2015 Verizon PCI report hints at firewall compliance issues – Eric Parizo (SearchSecurity)
In a sneak preview of its 2015 PCI Compliance Report, Verizon says improper firewall maintenance is among the leading causes of PCI DSS compliance failures.
5. CIOs beef up security tools in wake of 2014 data breaches – Dina Gerdeman (SearchCIO)
What's different about security strategies in the aftermath of the 2014 data breaches? More money, more monitoring, more employee training, and that's just for starters.