Nov 9 2015 9:34AM GMT

Profile: Michael Tidmarsh
Tags: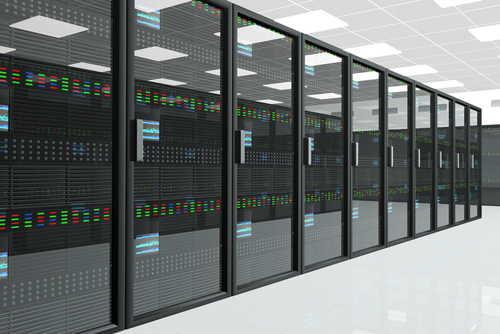 Data Center image via Shutterstock
The U.S. data center market has a new king. But who? Find out in this week's roundup.
1. U.S. data center market has a new king – Robert Gates (SearchDataCenter)
For years, there has been more data center space and power in the New York-New Jersey metro area than anywhere else in the United States. That's no longer the case.
2. Containers could breathe new life into old apps – Trevor Jones (SearchCloudComputing)
Containers are viewed as the simplest path for moving traditional data center apps to public clouds, but IT admins should prepare for the Donkey Kong barrels that are sure to trip them up along the way.
3. Juniper pricing to reflect industry shift to software – Antone Gonsalves (SearchNetworking)
Juniper pricing for networking products is changing, as the company prepares to become a software business, moving away from per-port pricing.
4. CSIP aims to modernize U.S. government cybersecurity – Michael Heller (SearchSecurity)
Experts approve of the Cybersecurity Strategy and Implementation Plan issued by the White House to strengthen government cybersecurity guidelines and practices, but worry about implementation.
5. Salesforce IoT cloud may already be proving its value – Tony Kontzer (SearchManufacturingERP)
Microsoft is among the companies trying to use Salesforce IoT cloud and Thunder event processing to turn big data into smart data.