Nov 25 2013 10:17AM GMT

Profile: Michael Tidmarsh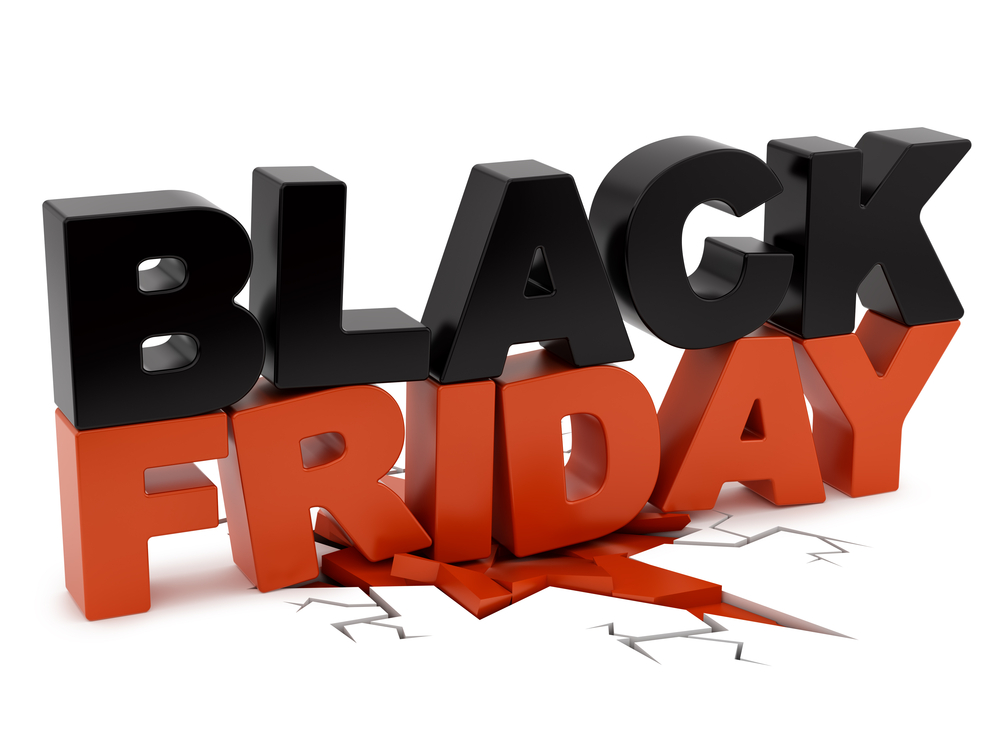 Black Friday image via Shutterstock
Gobble, Gobble…that's right, it's Thanksgiving week! Find out what news the TechTarget writers "gobbled" up in this week's roundup.
1. AWS fends off 'bouncy' cloud computing performance perception – Beth Pariseau (SearchCloudComputing)
Many Amazon Web Service shops say they've been seeing fluctuating performance on the company's Elastic Compute Cloud due to "noisy neighbors," but Amazon officials say that's not what's happening.
2. Box, Dropbox get down to business with new enterprise cloud services – Jake O'Donnell (SearchConsumerization)
Box and Dropbox recently expanded their enterprise cloud services with new features that could change IT pros' perception of the cloud file-sharing and storage providers' products as unsecure consumer platforms.
3. FireFly report points to growing significance of in-memory attacks – Antone Gonsalves (SearchSecurity)
Security vendor FireFly recently blogged that advanced threats are turning toward in-memory tactics (ephemeral memory-resident malware).
4. Black Friday deals for Android, iPhone & more 2013 – J.R Nelson (Brighthand)
With Black Friday just a few days away, here are some of the top mobile deals from around the Internet including: Amazon, Apple, Best Buy and Target.
5. Don't be a digital underdog — it's omnichannel or bust – Karen Goulart (SearchCIO)
In this week's SearchLight, MIT Technology Review writer Michael Fitzgerald discusses how Best Buy is battling back by reaching customers everywhere they are, even turning "costly physical stores into an advantage.