Nov 23 2015 10:44AM GMT

Profile: Michael Tidmarsh
Tags: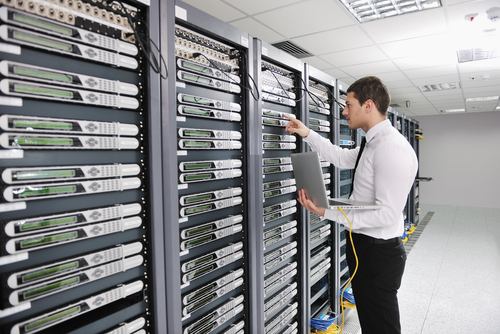 Data Center image via Shutterstock
A floating data center? It's not as crazy as you think. Check out how one organization created the concept in this week's roundup.
1. Floating data center reduces cost, power use – Robert Gates (SearchDataCenter)
A new data center provider promises big benefits from its novel floating data center, but the idea of running IT equipment on a barge is enough to make some IT watchers seasick.
2. Docker security updates aim to sway IT pros – Trevor Jones (SearchCloudComputing)
Docker has added greater control for IT ops and new container security tools, along with its containers as a service offering.
3. Growing demand for video conferencing in huddle rooms – Tracee Herbaugh (SearchUnifiedCommunications)
The popularity of office huddle rooms is behind a growing demand for low-cost video conferencing in the small meeting spaces.
4. Going dark: FBI continues effort to bypass encryption – Olivia L. Eckerson (SearchSecurity)
The FBI's effort to gain access to encrypted devices and data has led to a standoff with technology companies, such as Apple. Here's where the 'going-dark' debate stands.
5. Cloud first, mobile first are key themes for new Dynamics AX – Lauren Horwitz (SearchManufacturingERP)
Due out early in 2016, the major new release of Microsoft Dynamics AX adds mobile-friendly HTML5 user interface, embedded analytics and Excel macro-like task guides.