Nov 21 2016 10:47AM GMT

Profile: Michael Tidmarsh
Tags: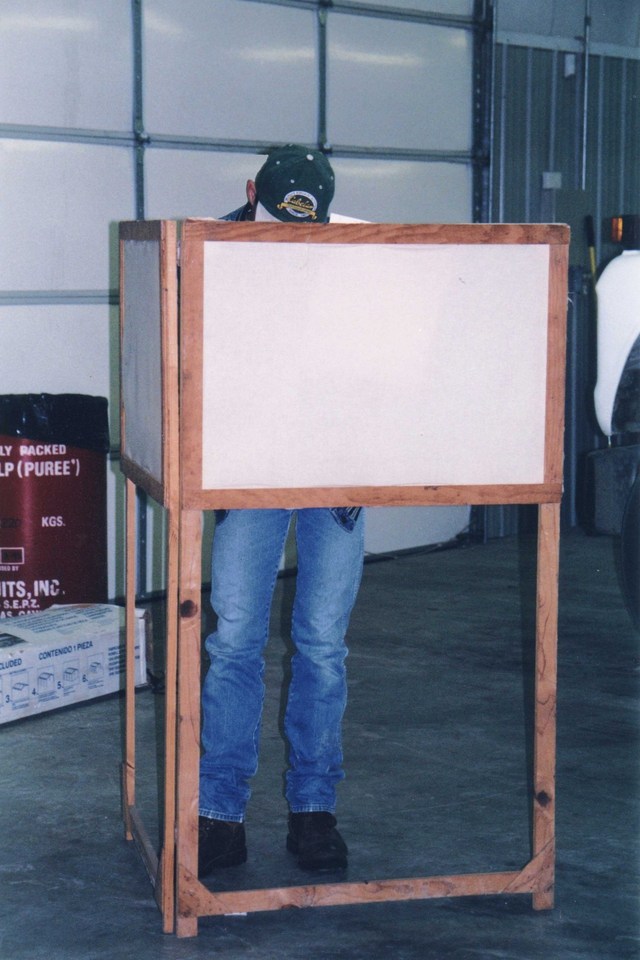 Election image via FreeImages
What went so wrong for election forecasters using predictive modeling? Find out in this week's roundup.
1. How predictive modeling and forecasting failed to pick election winner – Ed Burns (SearchBusinessAnalytics)
Nearly all predictive modeling algorithms were way off in picking the winner of the presidential election. What went wrong can strike any predictive analytics project if data scientists and other analysts aren't careful.
2. Cisco earnings show service providers are not buying – Antone Gonsalves (SearchNetworking)
The latest Cisco earnings show a drop in overall revenue, as service providers spend less. Cisco blames lower sales on macroeconomics.
3. Congress floats last-chance bill to delay Rule 41 changes – Peter Loshin (SearchSecurity)
Just two weeks before the deadline, U.S. lawmakers seek to postpone until next summer the acceptance of controversial updates to Rule 41, allowing legal access to unspecified systems.
4. Microsoft preview SQL Server on Linux, opens features across editions – Jack Vaughan (SearchSQLServer)
Microsoft looks to broaden the horizons of SQL Server, as it moves some Enterprise features to Standard Edition and introduces SQL Server on Linux.
5. OpenStack Newton storage features include data encryption – Carol Sliwa (SearchCloudStorage)
Storage updates in OpenStack's Newton release include at-rest data encryption in Swift, a message API for async tasks in Cinder and driver-assisted migration in Manila.