Nov 20 2017 9:29AM GMT

Profile: Michael Tidmarsh
Tags: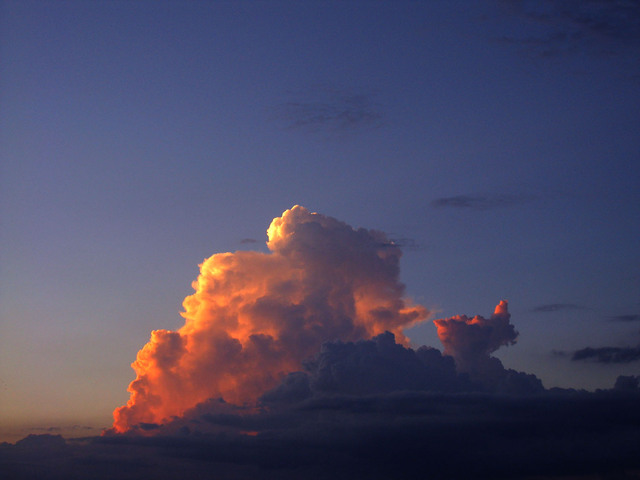 Cloud image via FreeImages
How should organizations prepare for cloud computing technologies in 2018? Check out six different routes in this week's roundup.
1. Cloud computing technology for 2018: Transform or die – Joel Shore (SearchCloudApplications)
Oracle roadshow keynoters count six alternative routes to adopting cloud computing technology, and they note that the best implementations demand a deep understanding of the customer.
2. Kronos Workforce Dimensions stirs HR tech world – Shaun Sutner (SearchHRSoftware)
Workforce management leader Kronos intended to reshape itself in a turbulent HR tech world, say executives behind the vendor's new mobile-first SaaS system, Workforce Dimensions.
3. Kaspersky sheds more light on Equation Group malware detection – Rob Wright (SearchSecurity)
A lengthy Kaspersky report offers more insight into how the antivirus company discovered Equation Group malware and came to possess classified U.S. government data.
4. Procurement transformation a main focus at CPO Rising Summit – Jim O'Donnell (SearchERP)
At the CPO Rising Summit, procurement experts discussed how procurement and supply chain will involve technologies like blockchain and AI, but some are skeptical this will happen soon.
5. DevOps transformation in large companies calls for IT staff remix – Beth Pariseau (SearchITOperations)
Large enterprises, such as Kaiser Permanente, base their moves toward DevOps practices on organizational changes that force a shift in IT team mindset.