Nov 18 2013 8:52AM GMT

Profile: Michael Tidmarsh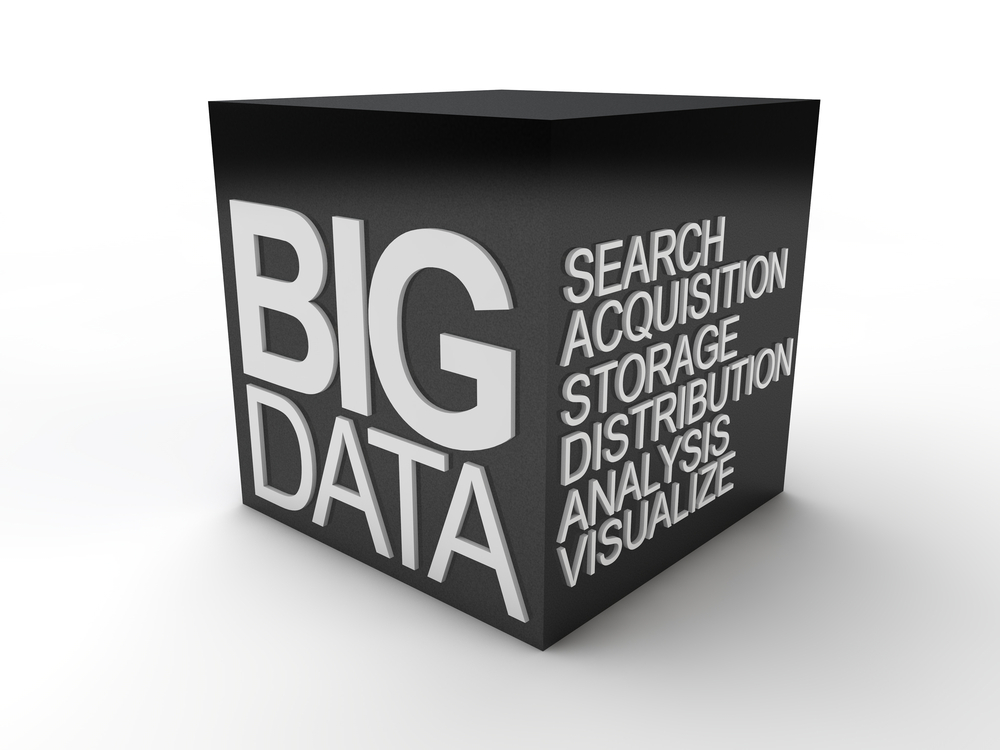 Big data image via Shutterstock
Data, data, data….from big data to the 'Internet of Things', TechTarget writers were in a 'data' mood in this week's roundup. Find out why here.
1. Taming the big data analytics tiger – Jack Vaughan (SearchDataManagement)
During IBM Information On Demand 2013, data leaders said big data has unlimited potential but needs better training, data governance and analytics skills.
2. 'Internet of Things' data deluge to impact data centers, IT market – Bridget Botelho (SearchDataCenter)
The 'Internet of Things' holds enormous business value, but the data deluge that comes with it could be a problem for data center managers. Here's why.
3. AWS customers get advice from the trenches on cloud security – Beth Pariseau (SearchCloudComputing)
Last week at re:Invent, Amazon recently released a new API for audit logging but enterprise customers want more as they continue to prioritize cloud security.
4. The best smartphone for the road warrior – Adama Brown (Brighthand)
Do you rely on your smartphone for hours at a time while away from home or the office? If so, what model should you get? The Brighthand staff examine the top choices for the road warrior and pick a winner.
5. Competitors on Cisco SDN strategy: Is hardware really the answer? – Rivka Gewirtz (SearchSDN)
Competitors are blasting the new Cisco SDN technology from Insieme Networks, calling it unnecessarily hardware-driven, lacking in standards, late to market and, most notably, noninteroperable, even with Cisco's existing equipment.