Oct 14 2013 10:10AM GMT

Profile: Michael Tidmarsh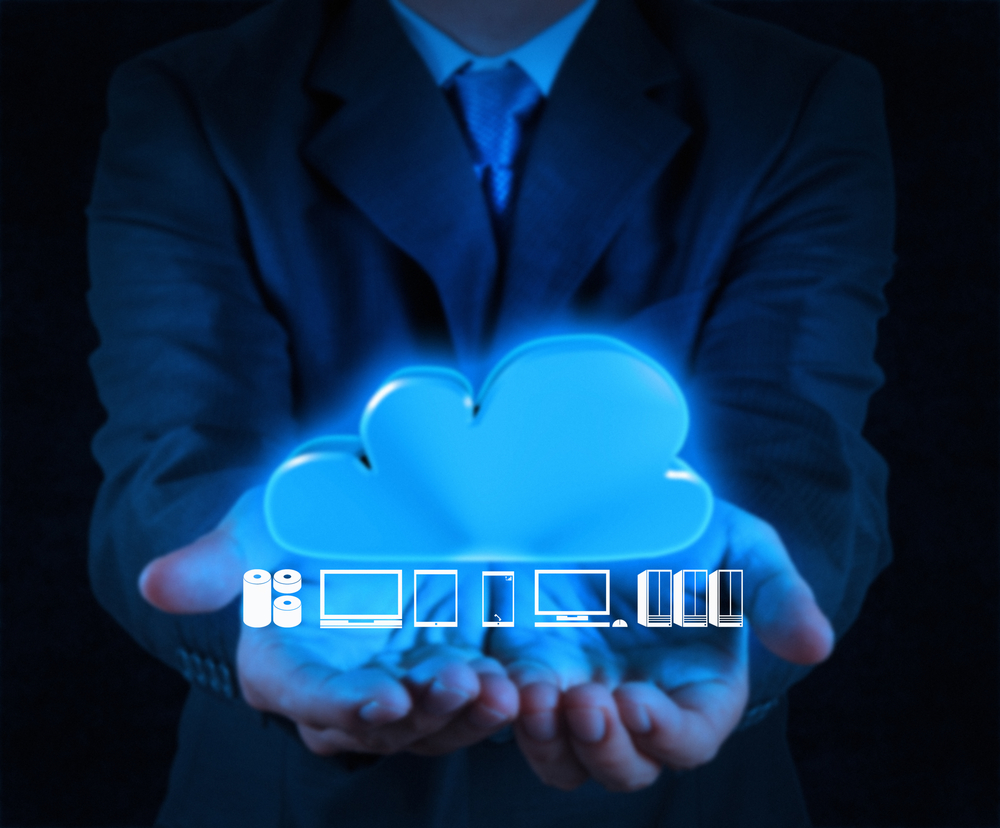 Cloud Computing image via Shutterstock
Cloud Computing was all over the news last week and the TechTarget writers had it covered. Learn why it was such a hot topic and more in this week's roundup.
1. Will privacy issues in the U.S. cloud services market topple Amazon? – David S. Linthicum (SearchCloudComputing)
While U.S. providers continue to dominate the cloud market, PRISM has given users a reason to be wary (particularly privacy issues). Could this spell major trouble for Amazon, one of the biggest cloud providers?
2. Facing threat from competitors, Microsoft spells out cloud plans – Ed Scannell and Jeremy Stanley (SearchWindowsServer)
Microsoft is hoping to lure corporate users away from its competitors and to its own cloud environment, the company will start offering discounts on its Azure cloud services starting November 1 to all those who have signed enterprise agreements.
3. IBM exec explains Big Blue's approach to cloud professional services – Jessica Scarpati (SearchCloudProvider)
In a recent interview with SearchCloudProvider, IBM vice president of cloud services, Ric Telford, explains how the company has gained the edge in the cloud professional services market.
4. Dear Editor: Shame on Nikon – Laura hicks (DigitalCameraReview)
In the following letter to DigitalCameraReview, a user hoped to make some headway with Nikon to recall the D600 due to dust and oil issues. Do you think Nikon owes D600 owners a recall?
5. Gartner Symposium forecast: Cloud with a good chance of 3-D printing – Karen Goulart (SearchCIO)
After spending the past few days at Gartner's Symposium /ITxpo 2013, Karen Goulart shares the information, insights and CIO stories she gathered from the conference and more.