Oct 13 2015 11:01AM GMT

Profile: Michael Tidmarsh
Tags: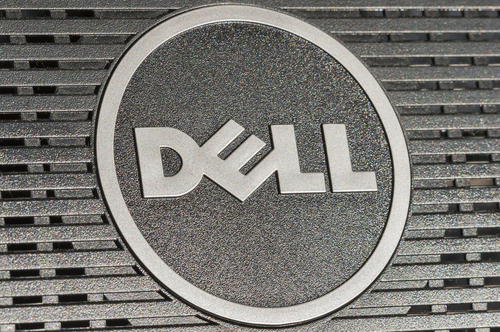 Dell image via Shutterstock
What do you make of the Dell-EMC deal? Check out this week's update with all the news surrounding the blockbuster acquisition.
1. Dell and EMC agree on blockbuster $67 billion buyout – Dave Raffo (SearchStorage)
Dell and EMC made it official this morning – Dell intends to acquire EMC for an expected $67 billion price tag in the largest technology transaction ever.
2. Dell-EMC deal comes with plenty of risks – Ed Scannell and Robert Gates (SearchDataCenter)
Dell finalized its purchase of EMC this week, in a deal that analysts said could pay dividends for enterprise customers – if it succeeds, that is.
3. What's ahead for Dell partners, EMC channel in pending buyout? – Lynn Haber (SearchITChannel)
Dell's pending acquisition of EMC will impact channel companies in different ways: Some may need to sort out product overlap, while others may find expanded sales opportunities.
4. Dell buys EMC in major deal; fate of Documentum ECM software unclear – Lauren Horwitz and Nathan Lamb (SearchContentManagement)
In a historic deal, Dell will buy EMC for $67 billion, acquiring successful RSA security and storage devices. But what is the fate of Documentum?
5. Cloud vendors saw end of Safe Harbor agreement coming – Trevor Jones (SearchCloudComputing)
The EU high court's decision to strike down the Safe Harbor agreement shouldn't hurt large cloud companies or their users, but long-term questions about data privacy remain.
6. Is Apple's iPad Pro ready for work? – Chris Maxcer (SearchManufacturingERP)
Apple's iPad Pro has many appealing features. Consumers likely will love it, but will it find a place in enterprises?