Nov 7 2016 10:24AM GMT

Profile: Michael Tidmarsh
Tags: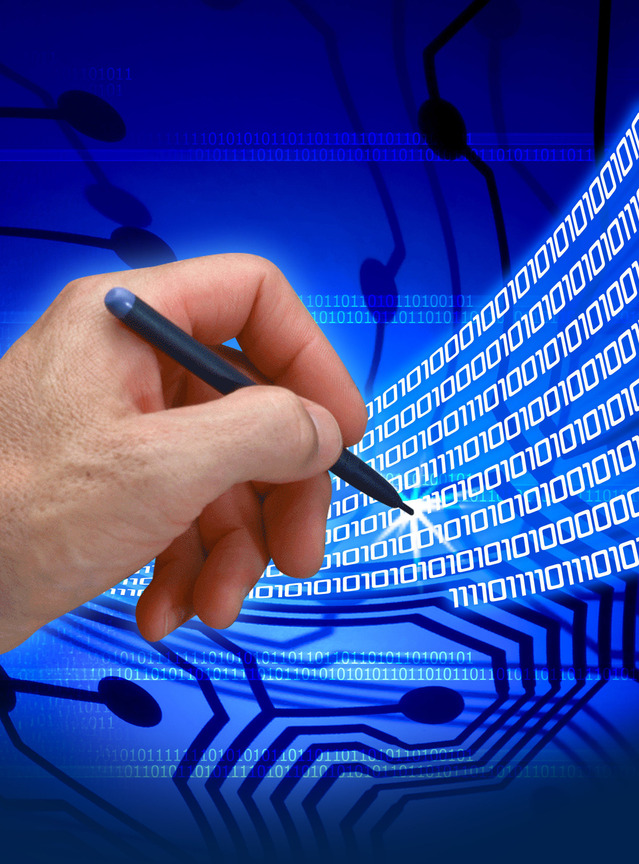 Security image via FreeImages
Did Microsoft downplay the Windows zero-day vulnerability? Find out why the company is coming under fire for its response in this week's roundup.
1. Experts question Microsoft's Windows zero-day response – Michael Heller (SearchSecurity)
A Windows zero-day disclosed by Google caught Microsoft between patch cycles, and experts questioned whether Microsoft downplayed the severity of the vulnerability.
2. Oracle IaaS has foothold with legacy shops, plays catch-up to AWS – Kristin Knapp (SearchCloudComputing)
Oracle hopes to rival public cloud giant AWS in the IaaS market, and while it could win over legacy Oracle shops, it needs to attract developers and non-Oracle users, too.
3. Cisco pledges a quicker rollout of network automation tools – Antone Gonsalves (SearchNetworking)
Cisco tells Partner Summit attendees it will move faster to deliver the network automation tools the vendor has been slow to provide.
4. Election Protection helps voters with call center technology – Jesse Scardina (SearchCRM)
Election Protection handles upward of 100,000 calls per day as Election Day nears, routing calls from high-call-volume states using Genesys.
5. Microsoft takes on Slack with new team chat app – Katherine Finnell (SearchUnifiedCommunications)
Microsoft has unveiled its new team chat app, Microsoft Teams. The app is built into Office 365 and looks to compete with Slack, Cisco Spark and Unify Circuit.