Nov 4 2013 2:06PM GMT

Profile: Michael Tidmarsh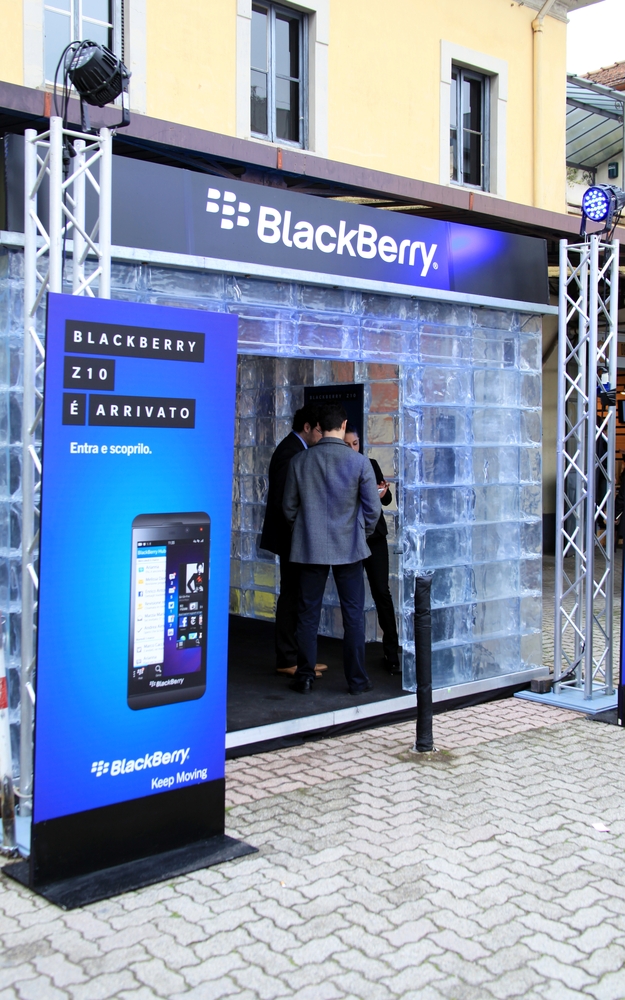 BlackBerry image via Shutterstock
Are we finally seeing the end of the once-great smartphone giant BlackBerry? Our TechTarget writers discuss this question and more in this week's roundup.
1. BlackBerry shops abandon ship, weigh enterprise mobile device options – Jake O'Donnell (SearchConsumerization)
With uncertainly surrounding BlackBerry's future, many IT professionals and analysts are looking for different enterprise mobile device alternatives to suit their business needs.
2. Hurricane Sandy bucket brigade leader reflects on data center uptime – Alex Barrett (SearchDataCenter)
One year after Hurricane Sandy ripped through the East Coast, Peer 1's bucket brigade leader reflects on data center uptime and disaster preparedness.
3. Apple profits down, iPhone sales up in Q4 earnings report – Jeff Dunn (TechnologyGuide)
In a good news / bad news scenario for Apple, the company issues its latest earnings report for its Q4 2013 period and while the results are highly lucrative, it's slightly more mixed than usual.
4. Next-generation security trends for 2014 and beyond – Emily McLaughlin (SearchCIO)
During SearchCIO's October tweet jam, CISOs and security leaders discussed how they plan to deal with imminent security threats and next-generation security trends for 2014.
5. SoftLayer users say choice over IBM SmartCloud Enterprise was easy – Beth Pariseau (SearchCloudComputing)
After IBM confirmed it will shut down the IBM SmartCloud Enterprise service as of January 31st in favor of SoftLayer, many SoftLayer customers say it's no surprise the company made the choice it did.