Nov 2 2015 1:23PM GMT

Profile: Michael Tidmarsh
Tags: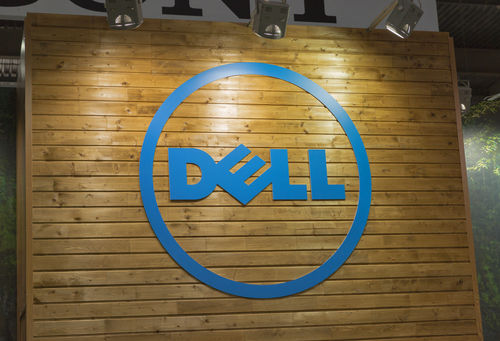 Dell image via Shutterstock
What impact do you think the Dell-EMC deal will have on the IT industry? Find out in this week's roundup.
1. Time waits for no one – – except the Dell-EMC-VMware deal – Ed Scannell (SearchServerVirtualization)
As the hype over the Dell-EMC-VMware deal simmers down, it could take some time before IT takes full measure of the deal's impact.
2. Dell promises to innovate on next-gen Windows 10 PCs – Ramin Edmond (SearchEnterpriseDesktop)
Like a captain on a sinking ship, Dell remains committed to the PC market, and looks to hardware innovations and Windows 10 as the bailing buckets.
3. Oracle IaaS takes on AWS with Elastic Compute Cloud service – Jessica Sirkin (SearchOracle)
Oracle rolled out more cloud services at OpenWorld 2015, topped by a public cloud addition to its Oracle Cloud Infrastructure IaaS suite that directly targets Amazon Web Services.
4. Google slams Symantec over Certificate Transparency trouble – Peter Loshin (SearchSecurity)
Google demands Certificate Transparency for all Symantec-issued certificates in wake of last month's escalating disclosures about fake "testing" certificates.
5. Latest Cisco acquisitions touch analytics, security, cloud – Antone Gonsalves (SearchNetworking)
Cisco acquisitions of ParStream, Lancope and 1 Mainstream reflect the company's view of how networking is evolving.