Oct 31 2017 10:05AM GMT

Profile: Michael Tidmarsh
Tags: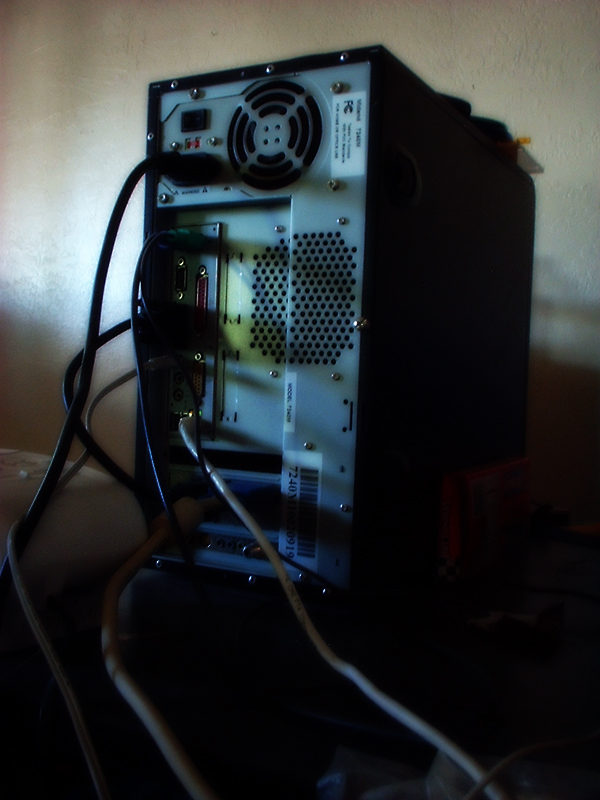 Artifical image via FreeImages
How will explainable AI change the way your company uses artificial intelligence? Find out how two companies are delivering on this idea in this week's roundup.
1. Companies want explainable AI, vendors respond – Nicole Laskowski (SearchCIO)
Dispatch from the Strata Data Conference: The push for explainable AI is on, and companies like H2O.ai and Microsoft are looking to deliver.
2. Agility, comradery drive CA Technologies' strategy turnaround – Ed Scannell (SearchDataCenter)
With its own digital transformation underway, CA Technologies wants to lead legacy mainframe software users into the world of cloud computing and agile development.
3. DHS' Dragonfly ICS campaign alert isn't enough, experts say – Michael Heller (SearchSecurity)
The Department of Homeland Security released an alert confirming the Dragonfly ICS cyberattack campaign, but experts said more action is needed to protect critical infrastructure.
4. Channel firms benefit from Docker MTA strategy – Spencer Smith (SearchITChannel)
The Modernize Traditional Applications program, unveiled at DockerCon 2017, is seeing traction among customers interested in adopting container technology, Docker partners said.
5. Amazon, Microsoft crave more machine learning in the cloud – Trevor Jones (SearchCloudComputing)
Gluon, a new open source interface from Microsoft and Amazon, seeks to simplify machine learning in the cloud, as vendors court more of these workloads for their platforms.