Oct 28 2013 12:04PM GMT

Profile: Michael Tidmarsh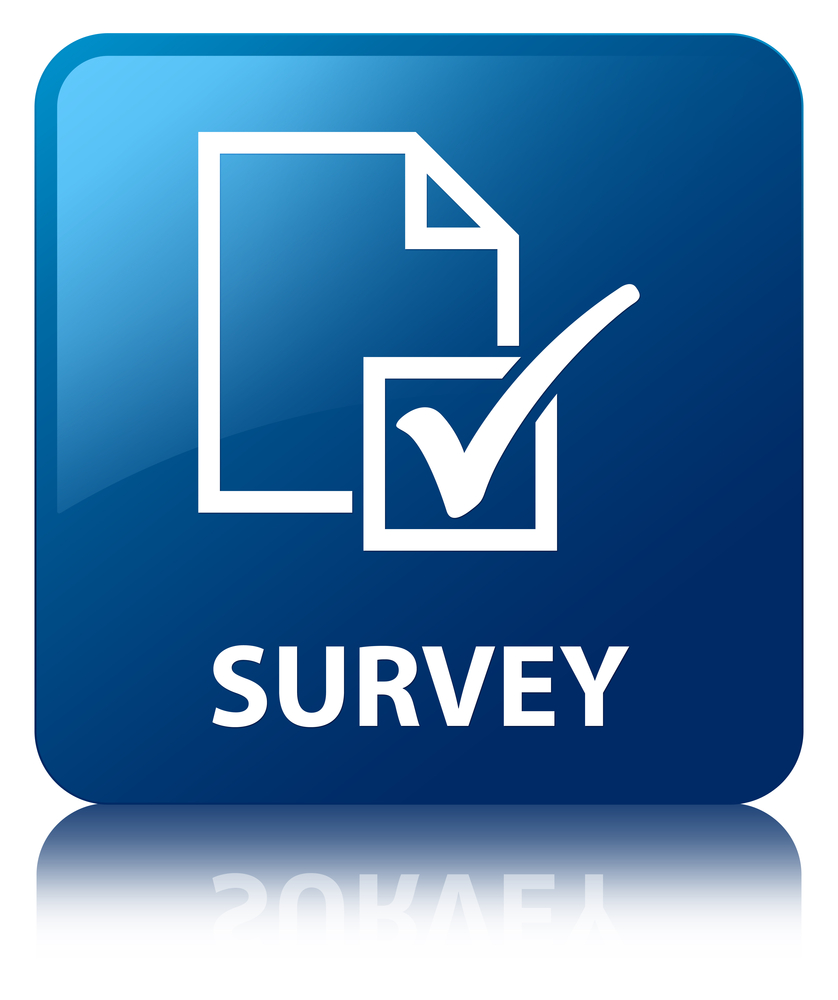 Survey image via Shutterstock
Survey says! Several surveys discussed important IT topics last week including cloud computing and the ever-continuing NSA controversy. Here's what our TechTarget writers had to say about it in this week's roundup.
1. #Compliance: NSA data gathering results in foreign relations fallout – SearchCompliance staff (SearchCompliance)
The controversy surrounding U.S.-based online surveillance continues as many people to the Twitterverse to voice criticism of the NSA's data-gathering activities and to question the logic of spying on countries that are considered U.S. allies.
2. Capital markets set to increase cloud investment, predicts Ovum – Archana Venkatraman (ComputerWeekly)
According to the analyst firm Ovum, both the buy side and sell side of the capital markets are set to increase their IT spending on cloud computing services, while other financial market firms will increase their spending on IT infrastructures.
3. Survey: IT's cloud, BYOD policies don't deter Gen Y use – Brandan Blevins (SearchSecurity)
While IT security policies may seem like the most logical way to govern BYOD and cloud usage, a newly released survey shows that "Generation Y" are increasingly willing to skirt such policies to use their own devices / cloud services.
4. Microsoft sold $400 million worth of Surface tablets last quarter – Ed Hardy (TabletPCReview)
Even though Microsoft didn't reveal how many tablets it sold last quarter, the company did say it took on $400 million from sales of the Surface Pro and Surface RT.
5. Enterprises heat up for OpenStack Havana features, anticipate Icehouse – Beth Pariseau (SearchCloudComputing)
IT professionals from large-scale shops gathered online this week to discuss their experiences with the new OpenStack Havana release, as well as what to expect from next year's version, titled Icehouse.