Oct 9 2017 9:09AM GMT

Profile: Michael Tidmarsh
Tags: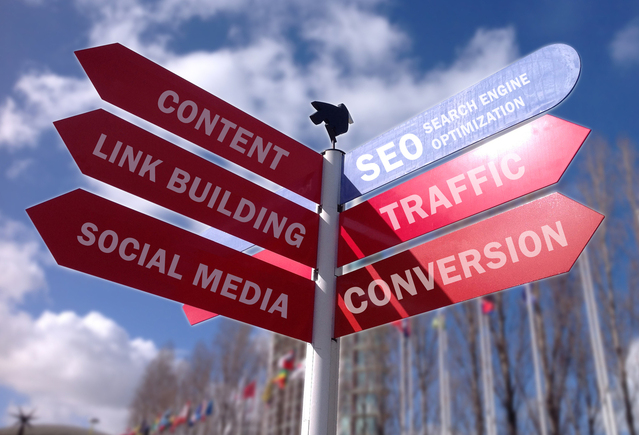 Social media image via FreeImages
Would Facebook Workplace be a fit for your customers' collaboration needs? Learn why more channel partners are upping their investment in this week's roundup.
1. Facebook partner program firms invest in Workplace – John Moore and Spencer Smith (SearchITChannel)
Channel partner companies are boosting their efforts to support Facebook Workplace, which is making headway among enterprise customers, such as Walmart.
2. Oracle cloud ERP migration pays off for Caesars – Tony Konter (SearchERP)
No role of the dice: Caesars Entertainment's move from decades-old green screens to Oracle ERP Cloud could only succeed after meticulous project planning and change management.
3. DNS cyberinsurance research could improve security – Michael Heller (SearchSecurity)
A longitudinal cyberinsurance study performed by the Department of Homeland Security could improve enterprise security but the effects depend on the data collected, said experts.
4. Big data systems up ante on data quality measures for users – Craig Stedman (SearchDataManagement)
At the Strata conference in New York, IT managers detailed steps they're taking to improve data quality in their big data environments in order to help ensure analytics accuracy.
5. Dell open networking gets more 25 GbE switches, SD-WAN appliances – Antone Gonsalves (SearchNetworking)
An expanded Dell open networking portfolio includes a high-performing switch for connecting data centers and a 25 GbE model with a new OS for managing network fabrics.