Oct 26 2015 10:25AM GMT

Profile: Michael Tidmarsh
Tags: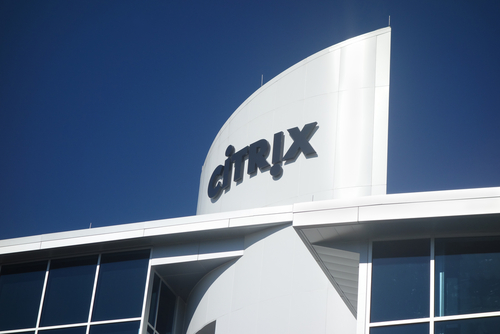 Citrix image via Shutterstock
Were you surprised Mark Templeton's tenure as Citrix CEO came to an end? Find out what the sudden change means for the the company in this week's roundup.
1. Citrix CEO departs as EUC industry shakeup continues – Bridget Botelho, Colin Steele and Alyssa Wood (SearchVirtualDesktop)
Mark Templeton's tenure as Citrix CEO has abruptly come to an end, leaving Citrix users to wonder what's in store for the company's future.
2. HP public cloud shut down to refocus on hybrid – Trevor Jones (SearchCloudComputing)
A major feature of HP's hybrid cloud strategy is ending as the HP public cloud will be shut down and the company will instead partner with public cloud vendors going forward.
3. Dell, Microsoft CEOs discuss Windows 10 PC strategies – Ramin Edmond (SearchEnterpriseDesktop)
The Microsoft-Dell partnership got competitive this year with Microsoft's first 2-in-1 device, but Dell's Windows 10 laptops differ in one important area.
4. Dell World 2015: Cloud system open to wider range of partners – Lynn Haber (SearchCloudProvider)
Dell and Microsoft have introduced the Dell Hybrid Cloud System for Microsoft, which targets businesses of any size and opens up new opportunities for channel partners.
5. Dell merger with EMC leaving customers cold? – Eamon McCarthy Earls (SearchNetworking)
In this week's blogs: The Dell merger with EMC is making some customers worried; a new packet capture appliance wins praise.