Oct 23 2017 7:23AM GMT

Profile: Michael Tidmarsh
Tags: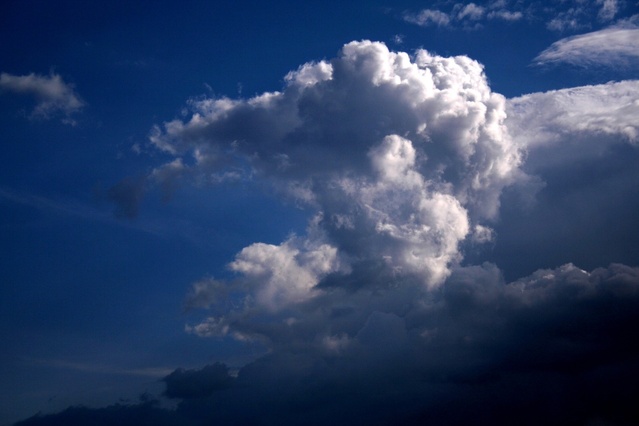 Cloud image via FreeImages
What's your biggest challenge working across multiple clouds? Find out how Cisco is dealing with multicloud environments in this week's roundup.
1. Cisco cloud VP calls out trends in multicloud strategy – Trevor Jones (SearchCloudComputing)
With assets in house or on various public clouds, enterprise multicloud trends have shifted as new models emerge, said Cisco's cloud czar.
2. KRACK WPA2 flaw might be more hype than risk – Michael Heller (SearchSecurity)
Researchers discover a WPA2 vulnerability and brand it KRACK, but some experts say the early reports overstate the risk of the flaw and downplay the difficulty of an exploit.
3. End-user security requires a shift in corporate culture – Eddie Lockhart (SearchEnterpriseDesktop)
It's important for everyone in a company to take security seriously, including end users. A big part of that is training.
4. CIOs should lean on AI 'giants' for machine learning strategy – Nicole Laskowski (SearchCIO)
Components of AI, such as machine and deep learning, will be part and parcel of every enterprise. When devising a machine learning strategy, CIOs should think of it as the next wave of analytics.
5. Docker with Kubernetes forges new container standard – Beth Pariseau (SearchITOperations)
Docker's support of Kubernetes alongside Swarm is a big shift for containers. IT pros see the benefits of this integration but question its effect on market competition.