Oct 21 2013 9:36AM GMT

Profile: Michael Tidmarsh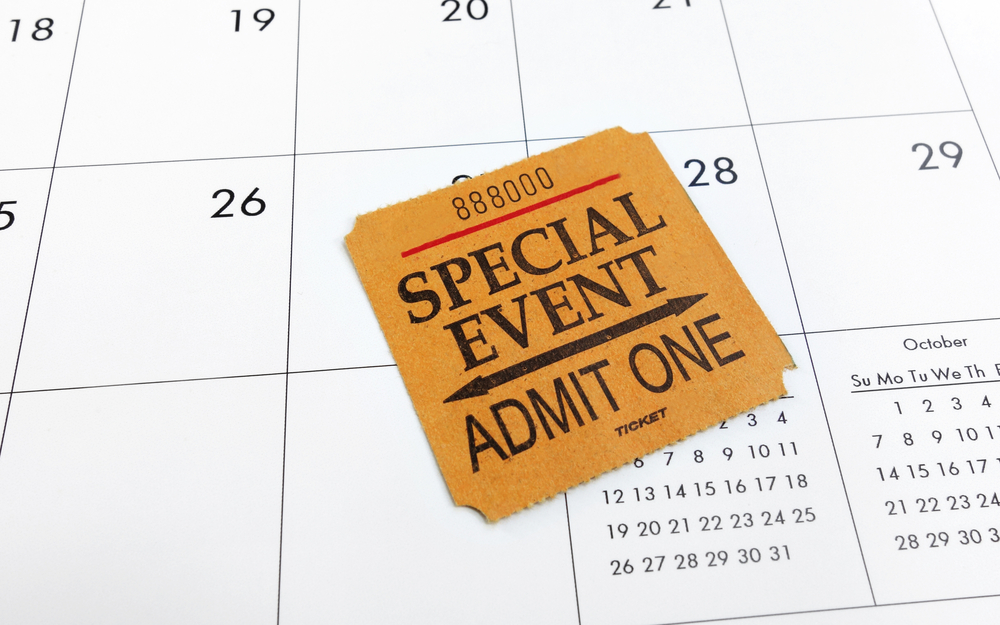 IT events image via Shutterstock
Between SAP TechEd 2013 and the ISSA International conferences, the TechTarget writers are traveling all over the world to cover the best IT events. And we have their stories in this week's roundup.
1. Attendees heading to SAP TechEd 2013, looking for answers – Todd Morrison (SearchSAP)
With SAP TechEd getting prepared to get underway on Tuesday, developers, programmers and other IT professionals are hoping to hear more information about newer products, from SAP HANA to SAP Fiori.
2. ISSA conference attendees talk identity systems and security roadmap – Emily McLaughlin (SearchCompliance)
During last week's 2013 ISSA International Conference, the SearchCompliance covered several sessions on a number of cybersecurity topics including access management, security roadmap development and identity systems.
3. IT pros call out Healthcare.gov for lack of cloud computing prowess – Beth Pariseau (SearchCloudComputing)
Many IT experts believe that the launch of Healthcare.gov this month was hurt by a byzantine, "old-school" infrastructure. The question now becomes: Could cloud computing have solved the site's performance issues?
4. 10 key Windows 8.1 features: Start button, better search & more – Jacqueline Emigh (NotebookReview)
As of last Thursday (October 17th), the final version of Windows 8.1 was finally released with hundreds of new features including the return of the infamous "Start" button and SkyDrive integration.
5. Gartner: Low-cost devices set to dominate worldwide market – Alex Scroxton (ComputerWeekly)
Due to content consumption models and buying habits, low-priced smartphones, tablets and ultramobile hybrids are beginning to drive the global device market this year, according to new numbers from Gartner.