Oct 17 2016 10:13AM GMT

Profile: Michael Tidmarsh
Tags: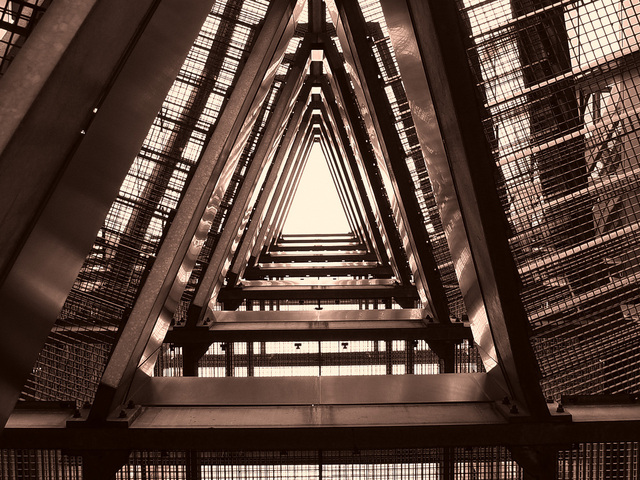 IT security image via FreeImages
What will the White House's response be to the recent election-tampering activity by Russian hackers? Find out in this week's roundup.
1. White House considers proportional response to Russian hackers – Michael Heller (SearchSecurity)
U.S. intelligence agencies officially attributed potential election-tampering activity to government-led Russian hackers, and the White House said it is considering a proportional response.
2. Digital transformation to be major theme in ONUG 2016 fall conference – Jennifer English (SearchSDN)
Nick Lippis, co-founder and co-chairman of ONUG, describes what to expect from ONUG 2016. Major topics will include digital transformation and its effect on the IT industry.
3. Amid rising cloud computing confidence, IBM's SoftLayer shift resonates – Ed Scannell (SearchCloudComputing)
Three years after its purchase of SoftLayer, IBM has finally coalesced its cloud computing strategy around the cloud platform and is winning new IT fans.
4. In VMware vs. OpenStack debate, IT shops seek compromise with VIO – Robert Gates (SearchDataCenter)
IT shops comfortable with vSphere may be happier staying home when comparing VMware vs. OpenStack to put together legacy and next-generation applications.
5. Oracle cloud technology brings a chain reaction of change – Jessica Sirkin (SearchOracle)
At Oracle OpenWorld 2016, Oracle cloud technology was the big topic of conversation. The editors of SearchOracle and SearchDataManagement discuss what they've heard about cloud.