Nov 5 2018 8:30AM GMT

Profile: Michael Tidmarsh
Tags: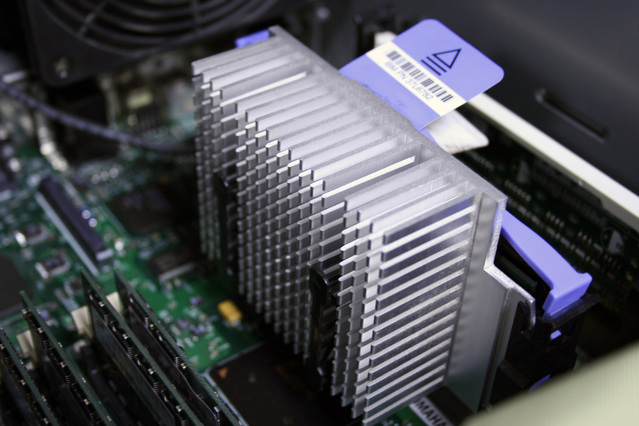 IBM image via FreeImages
What are your top questions about this deal, as a Red Hat or IBM customer? Find out why customers should believe that Red Hat will remain independent in this week's roundup.
1. IBM, Red Hat customers should watch acquisition closely – Chris Kanaracus (SearchCloudComputing)
IBM said Red Hat will remain independent after its $34 billion deal goes through, and there are reasons for customers to believe that.
2. The first sandboxed antivirus is Windows Defender – Michael Heller (SearchSecurity)
Microsoft created the first sandboxed antivirus solution in its latest Insider version of Windows Defender for Windows 10, moving proactively to harden the product against attacks.
3. Electric Cloud boosts DevOps orchestration, visibility – David Carty (SearchSoftwareQuality)
As enterprises increase their DevOps tooling investments, Electric Cloud aims to position itself as an orchestrator for the disparate teams and technologies within an organization.
4. NetApp Cloud Volumes gives new wrinkle to OnTap file storage – Garry Kranz (SearchStorage)
NetApp appends services to Data Fabric that aim to help enterprises flexibly manage their data between local storage and public clouds, including AWS, Azure and Google.
5. PASS Summit 2018 spotlights new demands on SQL Server DBAs – Craig Stedman (SearchSQLServer)
This year's PASS Summit comes as SQL Server 2019 looms and the cloud becomes a bigger factor. PASS board member Tim Ford talks about key trends ahead of it.