Oct 29 2018 8:15AM GMT

Profile: Michael Tidmarsh
Tags: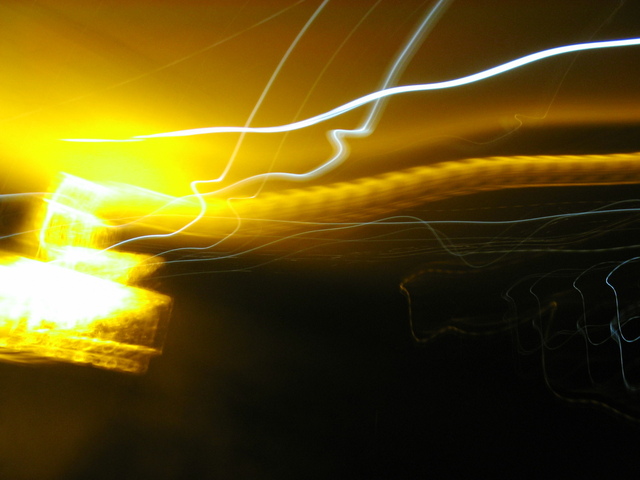 Artificial image via FreeImages
How will your organization use new NLP and AI-powered features from Tableau? Check out the new features in the company's BI and data visualization platform in this week's roundup.
1. Tableau new features include NLP, AI, machine learning – Mark Labbe (SearchBusinessAnalytics)
Tableau unveiled AI and NLP tools intended to improve users' experience with its BI platform by adding smart capabilities to Tableau 2019, now out in a public beta.
2. Zero-day jQuery plugin vulnerability exploited for 3 years – Michael Heller (SearchSecurity)
A zero-day in jQuery File Upload could affect thousands of projects because the jQuery plugin vulnerability has existed for eight years and actively exploited for at least three years.
3. IBM eyes services bid with Multicloud Manager – Darryl Taft (SearchCloudComputing)
Organizations that run applications in a multi-cloud environment could benefit from IBM's Kubernetes-based management platform that supports on-premises and other cloud platforms.
4. Commvault web interface getting a major overhaul – Johnny Yu (SearchDataBackup)
At Commvault Go, the data protection vendor introduced a revamped user interface with machine learning-powered analytics and smarter storage usage reporting.
5. Updated Oracle Gen 2 Cloud aims to challenge cloud leaders – Jack Vaughan (SearchOracle)
With enhancements to its Autonomous Database technology and cloud infrastructure security services, Oracle is trying to gain ground on Amazon and other cloud rivals.