Oct 22 2018 6:12AM GMT

Profile: Michael Tidmarsh
Tags: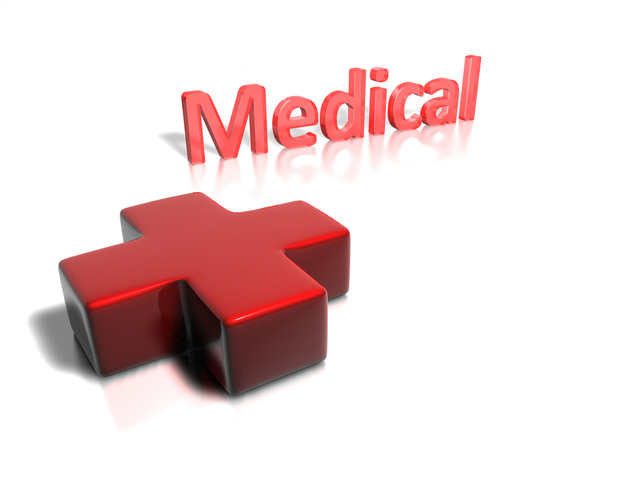 Healthcare image via FreeImages
How would blockchain technology help your healthcare organization? Find out how three companies are changing the industry in this week's roundup.
1. News roundup: 3 new blockchain in healthcare use cases – Valerie Silverthorne (SearchHealthIT)
Three companies see the promise of blockchain in healthcare in this week's news roundup. Here's the latest from Change Healthcare, MTBC and Ambrosus.
2. Pentagon data breach exposed travel data for 30,000 individuals – Michael Heller (SearchSecurity)
The Department of Defense said a Pentagon data breach exposed travel records for approximately 30,000 military and civilian personnel, but the investigation is still in progress.
3. IBM hopes Domino version 10 gives the platform new life – Ed Scannell (SearchSoftwareQuality)
IBM looks to improve its position in the collaboration software market with a buffed-up version of its venerable Domino platform that supports mobile applications.
4. Commvault Activate package turns insight into action – Johnny Wu (SearchDataBackup)
Commvault's Activate, consisting of data analysis tools announced earlier this year, now allows users to learn about their unstructured data and effectively take action with it.
5. Open source tool simplifies Kubernetes on AWS – Trevor Jones (SearchAWS)
AWS added an open source tool to manage infrastructure directly through Kubernetes. But the software is targeted at AWS assets, so don't expect it to help with portability.