Feb 5 2018 10:38AM GMT

Profile: Michael Tidmarsh
Tags: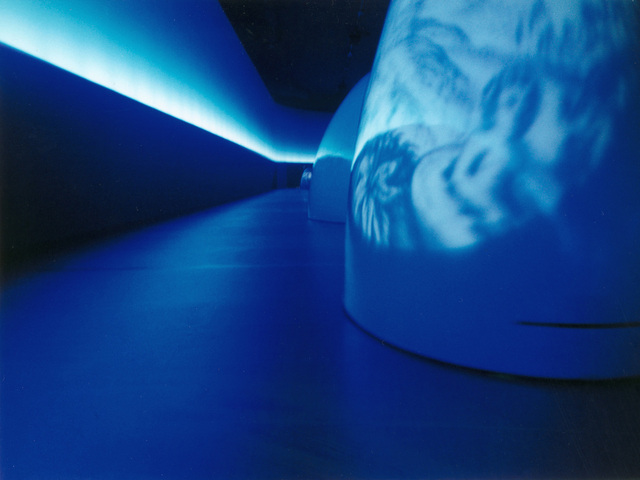 Artificial Intelligence image via FreeImages
What do you see as the top challenges in developing an AI infrastructure for the enterprise? Find out why CIOs may have a tough time merging AI into their enterprise architectures in this week's roundup.
1. CIOs need an AI infrastructure, but it won't come easy – George Lawton (SearchCIO)
From picking vendors to upskilling staff, folding an AI infrastructure into enterprise architectures isn't simple. Experts at the recent ReWork Deep Learning Summit zero in on the issues.
2. Office Depot says 'no' to Oracle ERP Cloud customizations – Patrick Thibodeau (SearchERP)
Office Depot believes it's possible to run its HCM, EPM and supply chain on the Oracle ERP Cloud without customizations. The retailer says it will save money and headaches. Analysts agree.
3. IT monitoring, org discipline polish Nasdaq DevOps incident response – Beth Pariseau (SearchITOperations)
At Nasdaq, IT monitoring unified different teams' views of infrastructure, but cultural blocking and tackling are equally important to improve incident response.
4. Microsoft rushes Spectre patch to disable Intel's broken update – Michael Heller (SearchSecurity)
Microsoft was forced to release an out-of-band Spectre patch designed not to mitigate the vulnerability but to protect users from Intel's broken fix.
5. SAP offers extra help on HR cloud migrations – Patrick Thibodeau (SearchHRSoftware)
SAP is trying to help on-premises HCM users make a case for moving to the cloud, as well as ease initial integration steps. But it may be hard for some European HR users to move.