Jan 29 2018 9:41AM GMT

Profile: Michael Tidmarsh
Tags: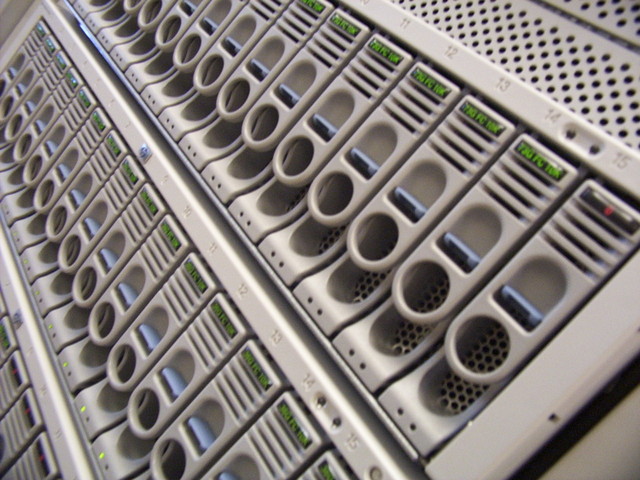 Virtual Desktop image via FreeImages
What effects have you seen from patching Meltdown and Spectre? Find out why the patches will hit XenApp especially hard in this week's roundup.
1. Meltdown and Spectre patches hit XenApp performance especially hard – Alyssa Provazza (SearchVirtualDesktop)
Organizations with VDI and RDSH will likely take a performance hit after patching Meltdown and Spectre, according to test results from Lakeside Software.
2. Pure Storage FlashStack is recycler's renewable resource – Garry Kranz (SearchStorage)
Food waste recycler Valley Proteins chose Pure Storage's all-flash converged infrastructure to replace Dell EMC VNX-Cisco UCS for 24 TB of usable storage with Cohesity backup.
3. Salesforce Trailhead gets social boost for admins, developers – Jessica Sirkin (SearchSalesforce)
Salesforce might not own LinkedIn, but it's creating a similar online social network of certified professionals via Trailhead, complete with vanity URLs and more detailed profiles.
4. Intel Meltdown patches pulled with little explanation – Michael Heller (SearchSecurity)
Intel claims it has determined why the Spectre and Meltdown patches caused issues on some chips. The vendor is working on a fix and suggests users don't patch for now.
5. Cisco HyperFlex system upgrade targets hybrid cloud – Antone Gonsalves (SearchNetworking)
The Cisco HyperFlex system is now available with AppDynamics, CloudCenter and other software for managing hybrid cloud applications. The new all-in-one system scales to 64 nodes.