Jan 22 2018 9:17AM GMT

Profile: Michael Tidmarsh
Tags: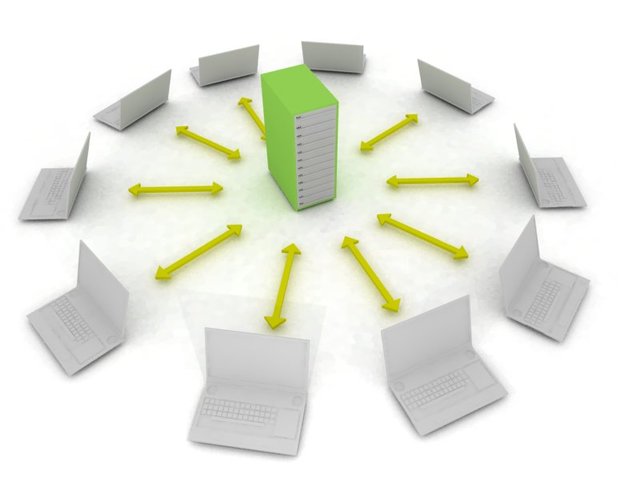 Database image via FreeImages
Speculation has grown around whether or not Salesforce plans to move off of Oracle databases. Check out the details behind the possible move in this week's roundup.
1. Salesforce databases remain Oracle, for now – Jesse Scardina (SearchSalesforce)
Oracle and Salesforce executives deny reports of Salesforce moving on from Oracle infrastructure.
2. SAP defends S/4HANA HCM upgrade amid questions – Patrick Thibodeau (SearchHRSoftware)
SAP, which has some 14,000 on-premises HCM customers, is extending on-premises support five years to 2030. But HCM users will have to migrate to its S/4HANA in-memory platform for support.
3. Colleges to share Oracle ERP system in effort to cut costs – Patrick Thibodeau (SearchERP)
Private, nonprofit colleges are discovering they can reduce back-office IT costs by working together. Novel approaches are emerging to reduce the financial drain of ERP systems.
4. CIA attributes NotPetya attacks to Russian spy agency – Michael Heller (SearchSecurity)
The CIA reportedly concluded that Russia's foreign intelligence agency created and was responsible for the NotPetya attacks against Ukraine in June.
5. Cybersecurity skills shortage continues to worsen – Eamon McCarthy Earls (SearchNetworking)
This week, bloggers explore the cybersecurity skills shortage, the challenges of deploying edge computing and how best to mitigate Meltdown in a software-centric environment.