Jan 8 2018 9:29AM GMT

Profile: Michael Tidmarsh
Tags: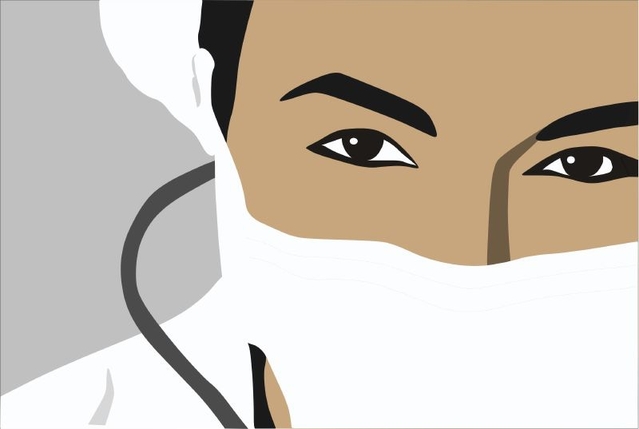 Healthcare image via FreeImages
What should the healthcare industry prepare for in 2018? Check out the four trends to watch out for in this week's roundup.
1. Four healthcare trends to watch in 2018 – Tayla Holman (SearchHealthIT)
Healthcare organizations should be prepared to see applications for blockchain and more uses for AI in 2018. Analytics provided by EHR vendors will also emerge.
2. Huge coordinated vulnerability disclosure needed for Meltdown – Michael Heller (SearchSecurity)
Unprecedented Spectre and Meltdown CPU flaws required a vast coordinated vulnerability disclosure effort over six months and across dozens of organizations.
3. Apache Hadoop 3.0 goes GA, adds hooks for cloud and GPUs – Jack Vaughan (SearchDataManagement)
Is this the post-Hadoop era? Not in the eyes of Hadoop 3.0 backers, who see the latest update to the big data framework succeeding in machine learning applications and cloud systems.
4. Meltdown and Spectre target cloud computing environments – Ed Scannell (SearchCloudComputing)
Hackers could target cloud computing environments to exploit the Meltdown and Spectre vulnerabilities, but AWS, Microsoft and Google say their fixes are enough to bar the doors.
5. CIO goals and IT resolutions for 2018 – SearchCIO staff (SearchCIO)
Seven CIOs plus one chief digital officer give us a glimpse of their technology plans for the new year.