Sep 11 2017 6:58AM GMT

Profile: Michael Tidmarsh
Tags: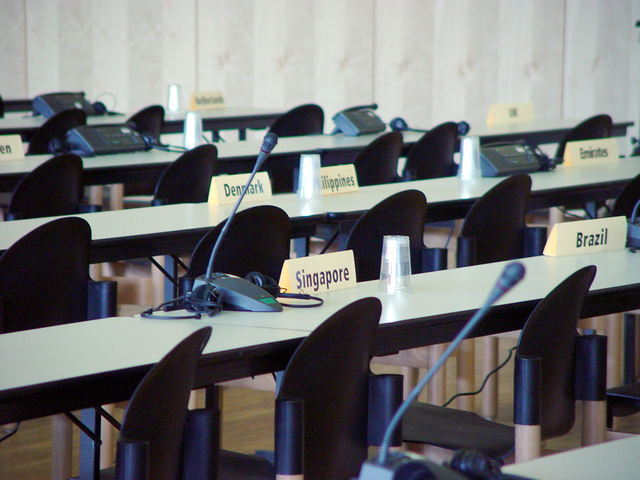 Conference image via FreeImages
What do you expect the biggest news to be from this year's Microsoft Ignite conference? Check out what's on tap in this week's roundup.
1. On tap for Microsoft Ignite conference: Adobe, Dynamics 365, LinkedIn – Jesse Scardina (SearchCRM)
New Adobe integrations and further integrations of existing products are possible announcements from Microsoft Ignite 2017.
2. SHA-1 hashes recovered for 320M breached passwords – Michael Heller (SearchSecurity)
Security researchers once again proved how easy it can be to recover SHA-1 hashes by cracking the hashes on nearly 320 million passwords related to data breaches.
3. CEO sees clouds lifting for Cloudian object storage – Carol Sliwa (SearchCloudStorage)
Cloudian CEO Michael Tso notes favorable trends for object storage: Capacities are increasing to petabytes, and customers want to use different clouds for different workloads
4. Windows DevOps shops quickly gain on Linux counterparts – Beth Pariseau (SearchITOperations)
Early adopters of DevOps embrace open source software, but enterprise Microsoft shops have made strides in 2017, as have Microsoft's DevOps products.
5. Intermedia expands UCaaS platform with AnyMeeting acquisition – Katherine Finnell (SearchUnifiedCommunications)
In UC news, Intermedia gains web conferencing and webinar technology with its AnyMeeting acquisition, while VOSS adds features to its UC analytics service.