Dec 30 2013 10:15AM GMT

Profile: Michael Tidmarsh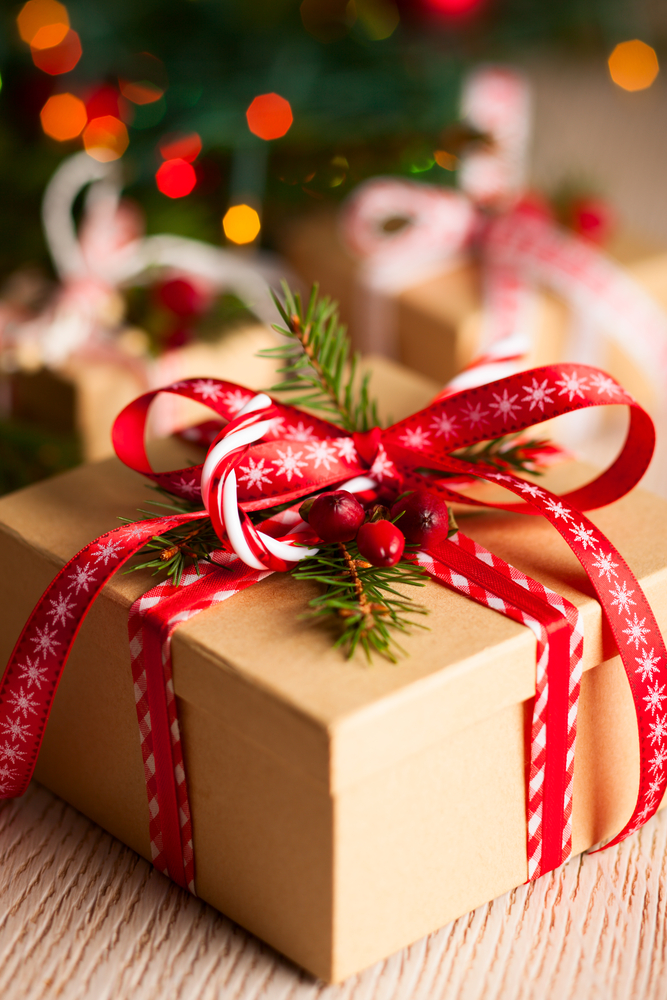 Christmas gift image via Shutterstock
Are you feeling the after Christmas blues? Perk up as the TechTarget writers continue to share their top stories from the past year. There may also be a few gift ideas in there too.
1. Top 10 data center trends that shaped 2013 – Sharon Zaharoff (SearchDataCenter)
Whether it has the evolution of servers, storage and mainframes or more affordable and accessible technology, the SearchDataCenter's editors share their top 10 data center stories of 2013.
2. Businesses must cut through the big data hype in 2014 – Ed Burns (SearchBusinessAnalytics)
While there's a ton of hype surrounding analytics and big data these days, it's very unlikely that every new technology or strategy will pan out. Businesses will need to be able to differentiate the trends in order to be successful in 2014.
3. After Christmas gift ideas – Jerry Jackson (NotebookReview)
If you're still trying to figure out what you should get with your new gift cards (maybe a new laptop or some nice accessories), here are some great-after Christmas presents for the technology lover.
4. The cloud looms large over IT career paths – Christina Torode (SearchCIO-Midmarket)
In the recent TechTarget "IT Salary and Careers Survey", IT professionals believe their profession is on the cusp of significant change due to the much-hyped cloud computing industry.
5. Top 10 UK cyber security stories of 2013 – Warwick Ashford (ComputerWeekly)
As cyber security has moved up the national agenda in the past year, with the UK government paying increasing attention to bolstering UK cyber defenses, here are the top 10 UK cyber security stories of 2013.