Dec 23 2013 9:49AM GMT

Profile: Michael Tidmarsh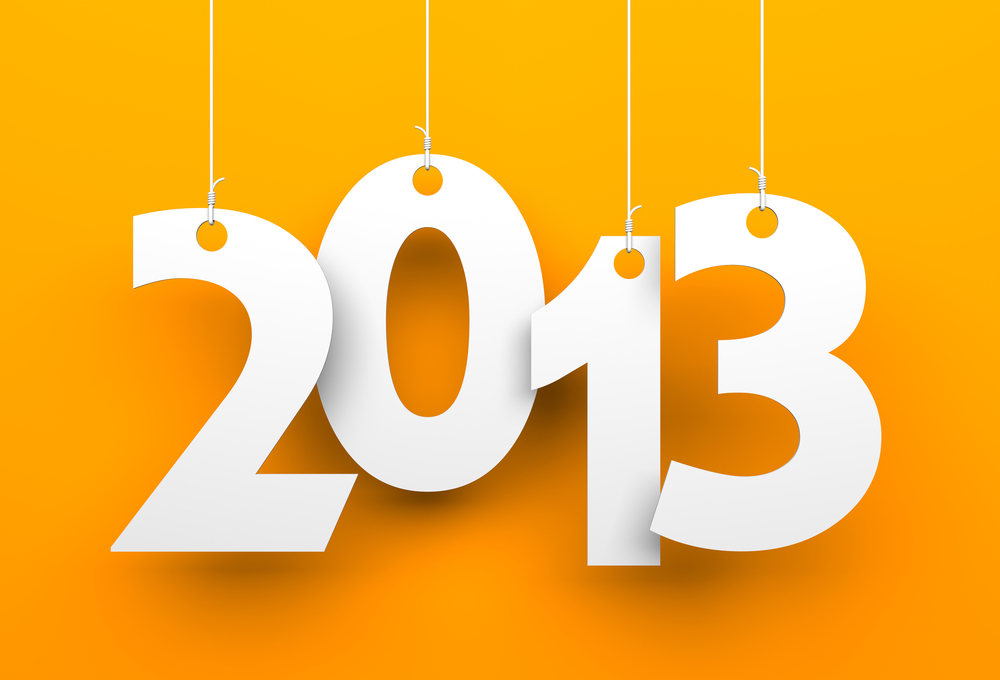 2013 image via Shutterstock
As we prepare for 2014, it's always great to take a look back at some of the most popular stories, quotes and news from the past year. And that's exactly what the TechTarget writers did in this week's roundup. What was your favorite story / quote from the IT industry in 2013?
1. SDN market predictions for New Year: NFV, OpenFlow, Open vSwitch boom – Shamus McGillicuddy (SearchSDN)
While the SDN market remained more hype than reality in 2013, SDN technology will take a big step forward in 2014 as overlays will rule the early part of the New Year, but OpenFlow and other hardware-based SDN will start to gain ground.
2. Massive Target data breach: Retailer says 40 million cards compromised – Brandan Blevins (SearchSecurity)
Target Corp. confirmed last week that its aware of a data breach impacting approximately 40 million credit and data debit cards, making it one of the largest breaches of 2013 and one of the largest retail breaches in history.
3. They said what?! This year's most notable cloud computing quotes – Adam Hughes (SearchCloudComputing)
"Everyone needs a backup plan." "The Achilles' heel for Amazon is the noisy neighbor." These were just some of the best cloud computing quotes that stuck out in our minds in 2013.
4. The top Exchange Server content of the year – SearchExchange Editorial Staff (SearchExchange)
Take a look at why these five pieces of Exchange Server content struck a chord with our readers this year.
5. Top 10 VDI news stories of 2013 – Margaret Jones (SearchVirtualDesktop)
As we saw big VDI news around popular products from VMware, Citrix and Amazon, here are some of the biggest stories from the VDI landscape in 2013.