Jul 8 2013 2:32PM GMT

Profile: Michael Tidmarsh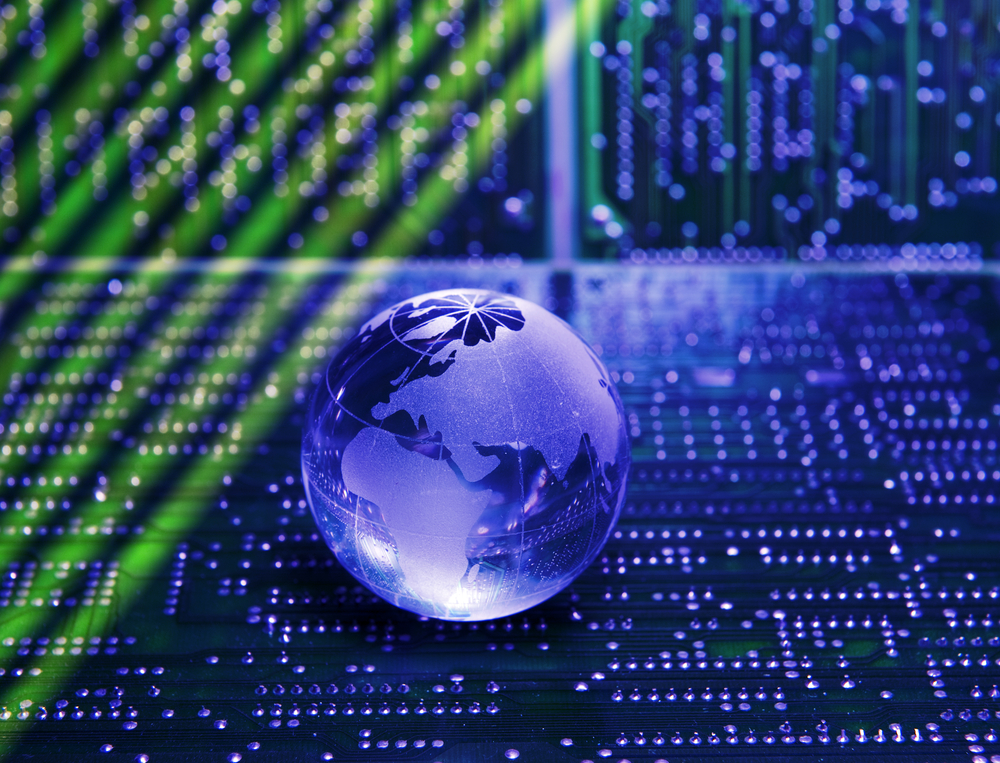 Internet of Things image via Shutterstock
By James Kobielus (@jameskobielus)
The Internet of Things (IoT) is one of big data's hottest new frontiers. IoT refers to the embedding of continuous Internet connectivity and addressability into a growing range of human artifacts, into the natural world, and even into our smartphones, appliances, and physical persons.
Stream computing, aka complex event processing (CEP), is the key high-velocity technology of the three-V'd big-data stool, and it's also the central pillar–though far from the only important technology–enabling IoT. Chief applications of IoT are all low-latency high-analytic, including real-time sensor grids, remote telemetry, self-healing network-computing platforms, medical monitoring, traffic management, hazard protection, emergency response, and security incident and event monitoring.
As the real-time event-notification bus of the online world, IoT depends critically on the core stream-computing services. Without an infrastructure that supports continuous real-time ingest, analysis, correlation, handling, and any-to-any routing of machine-generated information, IoT would not be practical. Just as important the IoT infrastructure must be capable of adding value-added stream-computing services such as ability to handle disparate relational and non relational data types; execution of advanced analytics against myriad media objects (e.g., images, audio, voice, VoIP, video); and scalability to support growing volumes of in-flight traffic without choking or slowing down.
IoT depends on stream computing, but stream computing has a much broader range of applications. In fact, the burgeoning digital media and entertainment arena depends on stream computing services. You might even make a credible case for stream computing being the pivotal glue tying together most of today's chief technology paradigms: big data, IoT, social, mobile, and cloud.
As befits its central importance in the new online world, the stream-computing market remains in constant flux. The technology has been around for a long time, as this recent article (http://ow.ly/mg5Lw) makes clear, but it's also evolving rapidly. It's such a well-established niche that most diversified solution providers–including IBM with InfoSphere Streams, have it in their portfolios, as do a wide range of niche vendors. It's a sufficiently robust market, in the sense that larger vendors continue to acquire established pure-plays (2 such acquisitions happened recently in a single week) while startups (e.g., https://bit.ly/14xlIvQ) enter to try their hand in the streaming end of hot spaces such as big data.
IoT's significance in the adoption of stream computing cannot be overstated. Guaranteed low latency is becoming the unstated expectation in every online interaction–whether it involves people, machines, or some combination–and only stream computing can deliver on that promise.