Apr 19 2011 11:00AM GMT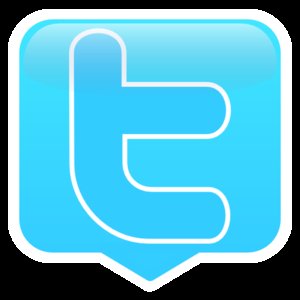 Since storage virtualization is kind of a division of a division of IT, there aren't too many professionals out there who focus solely on the technology. Thus, our storage virtualization Twitter pros list consists of storage professionals and virtualization professionals, all with more than enough knowledge and experience to help answer your questions and foster further discussion and understanding.

Storage Pros
@storageio: Member Gregs, or Greg Schulz of StorageIO.com, is an independent blogger, advisor, author, and consultant in the storage industry.
@SFoskett: Enterprise IT consultant whose focus is data storage and virtualization.
@storagebod:His experience as a storage manager lends to his knowledge of storage via disk and tape.
@storageanarchy:Business strategist and enterprise storage technologist.
@StorageNerve: A chief technology officer knowledgeable in storage and virtualization systems.
@StorageMojo: "A data storage analyst, consultant, and blogger focused on emerging markets, technologies, and products."
@HPStorageGuy: Calvin Zito of HP Storage tweets about the technology, which he's been involved in since the mid-90s.
Virtualization Pros
@ericsiebert: Author, blogger, vExpert, and VMware evangelist.
@rbrambley: He's a blogger with interest or experience in virtualization, Veeam, VMware, Microsoft, VMETC.com, and Virtumania.
@gabvirtualworld: This virtualization geek knows VMware.
@VMDoug: Employee of Veeam software, Doug knows VMware, virtualization, and Hyper-V.
@sbeaver:This author and speaker is a virtualization evangelist.
@Beaker: If you're in IT and on Twitter, chances are you're following this guy anyway, but I wanted to throw him in for good measure. He works in cloud and virtualization security at Cisco, and he's pretty entertaining as well.
Have someone to add to the mix? Let us know in the comments or send me an email at Melanie@ITKnowledgeExchange.com.
Melanie Yarbrough is the assistant community editor at ITKnowledgeExchange.com. Follow her on Twitter or send her an email at Melanie@ITKnowledgeExchange.com.