Oct 6 2011 7:55AM GMT

Profile: Michael Morisy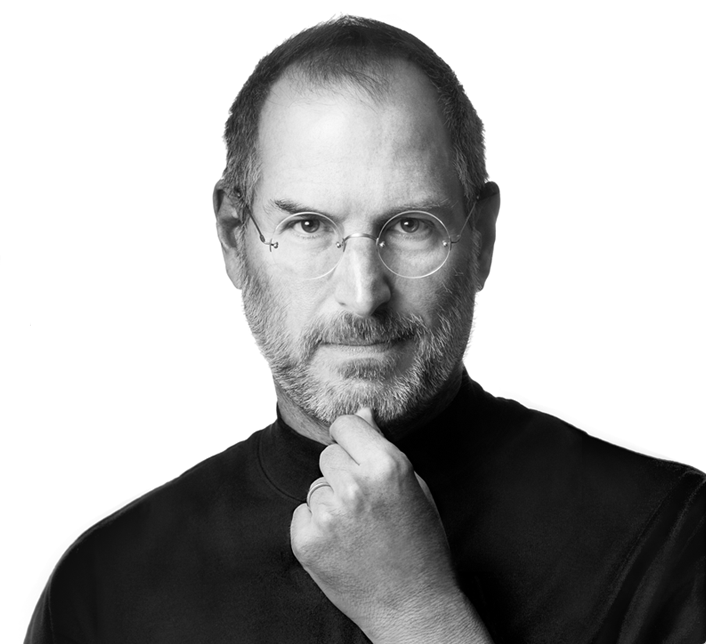 Wired.com has put together a particularly moving tribute to Steve Jobs, who died yesterday at the age of 56. In it, the thoughts and admiration of his friends, followers and competitors are collected, memorializing a man who reshaped, and fundamentally rethought, his industry.
Steve and I first met nearly 30 years ago, and have been colleagues, competitors and friends over the course of more than half our lives. The world rarely sees someone who has had the profound impact Steve has had, the effects of which will be felt for many generations to come. For those of us lucky enough to get to work with him, it's been an insanely great honor.  I will miss Steve immensely.
By building one of the planet's most successful companies from his garage, he exemplified the spirit of American ingenuity. By making computers personal and putting the internet in our pockets, he made the information revolution not only accessible, but intuitive and fun. And by turning his talents to storytelling, he has brought joy to millions of children and grownups alike. Steve was fond of saying that he lived every day like it was his last. Because he did, he transformed our lives, redefined entire industries, and achieved one of the rarest feats in human history: he changed the way each of us sees the world.
Tim Cook, Jobs' successor as Apple CEO:
No words can adequately express our sadness at Steve's death or our gratitude for the opportunity to work with him. We will honor his memory by dedicating ourselves to continuing the work he loved so much.
For many years, that work was misunderstood as style over substance, a dumbed-down experience that preferred simplicity over power. Today, it's rare to attend a technology conference attended by people who build things where Macs aren't the dominant hardware of choice. This change is the result of a tireless, relentless pursuit of excellence on behalf of the user: Apple under Jobs refined and polished and never compromised, except for the good of its users.
That's the spirit that created the iPhone, a device that, against all odds, upended a complacent mobile industry. Few of its features – 3rd party apps, a touch screen, a music player – were unique, but they were uniquely built not only to a higher level, but also a higher purpose: Serving the user.
In an era of cutbacks, austerity and uncertainty, Apple under Jobs showed how investment of talent, money, passion and focus could win the day, that quality and care still matters. In technology and beyond, his legacy and memory will continue to inspire and shape the things that are insanely great to come.
Image courtesy of Apple. Michael Morisy is the editorial director for ITKnowledgeExchange. He can be followed on Twitter or you can reach him at Michael@ITKnowledgeExchange.com.