Apr 3 2015 8:49AM GMT

Profile: Michael Tidmarsh
Tags: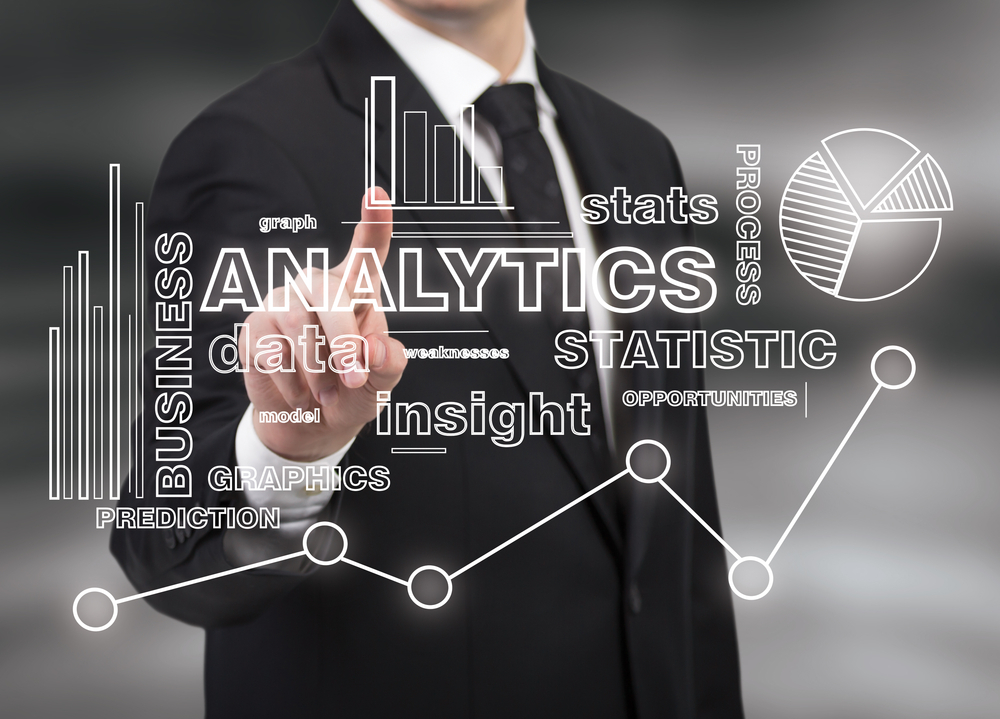 Analytics image via Shutterstock
By James Kobielus (@jameskobielus)
Some possessions are best left mute and dumb, unless you feel you can't get through life if everything you own isn't constantly peppering you with "friendly reminders," like an overbearing spouse.
Machines don't need to sleep, and they can monitor anything and everything 24×7. As the Internet of Things (IoT) pushes sensor-driven smarts into everything, we're going to create a world where inanimate objects know who we are, what we need, and, through machine-driven alerts, how to guide us in that direction. Not just that, but embedding of IoT endpoints into every personal possession might create a world where we all risk being smothered in an overload of notifications, reminders, guidance, and other messages.
Are you ready to be spammed by the universe at large? It's been said that the road to perdition is paved with good intentions, and that's certainly the case with the potential dystopia of IoT-stoked overnotification. As this recent EE Times article notes, there are legitimate reasons why, say, every container of food, drink, pharmaceuticals, cleanser, gasoline, and other substances in and around your household should notify you if they've been left open for longer than normal. But do you also want those containers, by default, to instruct you that you need to refill or replace them regularly with some new, improved, premium brand?
Perhaps it's premature to moan about overbearing IoT analytics, to borrow a phrase from the cited article's headline. But as smart appliances become mainstream and as people adopt smartwatches and other wearables that receive continuous alerts from hither and yon, it's only a matter of time before an overnotification culture takes hold everywhere. To get a foretaste of the IoT-stoked message madness that awaits us all, just look at today's never-ending spam nightmare of email and social media. Either the IoT-triggered notification messages will be turned on automatically when we activate a new smart possession, or we'll turn them on ourselves and seldom "opt out."
Sad to say, IoT analytics could make the problem much worse, rather than better. Behind the scenes, cloud-based machine-learning and predictive models may be set up to find a continuing stream of events, threats, and opportunities that absolutely must be called to our attention ASAP.
Say what you will about the privacy and malware implications of all this, but even the most benign of these messages will prove annoying if we receive them constantly and can't easily tune them out. Even if we could block some IoT notification spam in the future, the need to continually manage it all—even the stuff that we long ago opted into–will wear us down.