Dec 22 2009 9:21AM GMT

Profile: Michael Morisy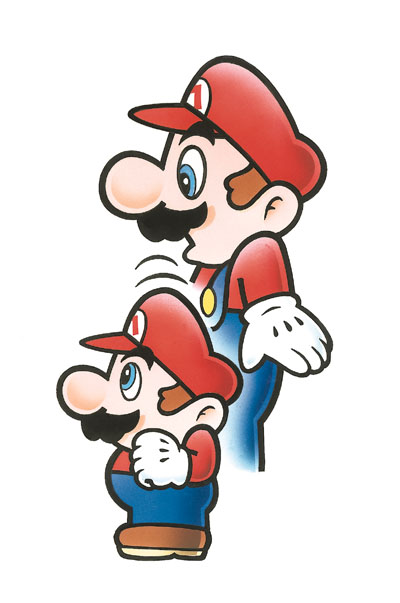 The Spiceworks team has been hard at work on some presents for system administrators in medium-sized businesses hoping to get better control of their network: The free network monitoring package doubled the size of networks it officially supports from 500 endpoints to a 1,000.
As an added bonus, in the spirit of universal good will towards man, the tool now supports user-generated language packs that span the globe.
This isn't the first time 500+ endpoint companies can use Spiceworks: The tool didn't have a hard-limit set in. But Jay Hallberg, a co-founder and VP of marketing, said that the company decided to roll out support for some of the most-wanted features by their larger user bases.
"We looked around our userbase and found a lot of people with over 500 devices and 500 employees using Spiceworks quite successfully, and they asked for features that were more important for networks their size, so we added those," he said.
Those feature sets primarily focused around improved:
Network monitoring and inventory support
More sophisticated features for helpdesk employees
More real-time monitoring
Read the full press release on Spiceworks 4.5 update yourself, and let me know any stories, success or otherwise, you've had with the tool in the comments or at Michael@ITKnowledgeExchange.com.