Nov 23 2009 12:16PM GMT

Profile: Michael Morisy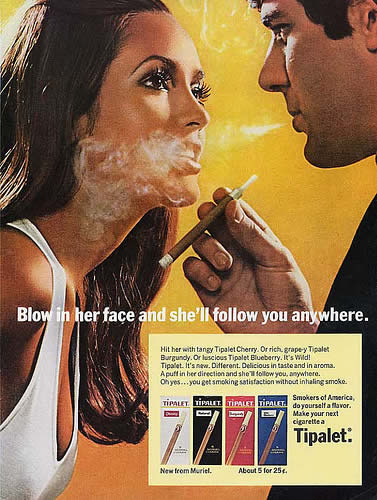 I've written about dodgy computer warranties before, but Consumerist reports that Apple's taking an even broader view of contributing factors: There are two alleged cases where Apple warranties were voided due to second-hand smoke. I'm a little skeptical: The scenarios are not completely improbable, but Apple's silence on the matter when the company has such a sterling reputation for customer service is surprising.
Stuck in the same position? Take consolation from the IT Watch Blog's handy, lawyer-written guide on your warranty rights: It notes that often, your device is better covered under the default warranty than under extended warranties like AppleCare:
If a product is sold in breach of any of these warranties, the merchant is required by law to repair the product, replace the product or refund the purchase price for the product, all at their own cost. Thus, these warranties (as well as other consumer protection statutes) provide valuable tools to combat abuse. And the best part is these warranties are free of charge.

Merchants, however, can limit or even waive these implied warranties under the right circumstances. For example, if you purchase an item and the seller indicates in the bill of sale that it is sold "as is," or "with all faults," this constitutes a waiver of all warranties. In such a situation, the buyer should beware that he will be liable if the good is defective. A merchant may also waive implied warranties by indicating so, in writing, in an obvious or conspicuous manner (i.e., it cannot be hidden in the fine print).
Are you on the other side of the fence? I'd love to hear how you handle user-caused damage: Do you just chock it up to the cost of doing business, or does your company hold careless users accountable for when their devices are lost, damaged or stolen? I'd love to hear your thoughts, policies and stories either in the comments or, at Michael@ITKnowledgeExchange.com, or on Twitter at @Morisy. If requested, I'm happy to keep your information private.