Oct 6 2009 8:18AM GMT

Profile: Michael Morisy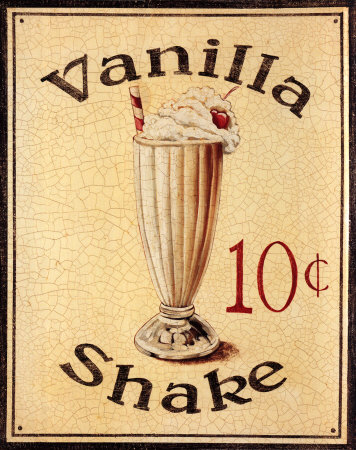 Resident expert Kevin Beaver recently pointed to a great post about 5 Ways to Protect Against Employee Theft over at BizMore. It included a lot of common sense advice on security, and particularly data leakage, but one idea stuck out to me in particular:
5. Once in awhile, shake things up. Don't always have the same employees doing the same things. Theft often comes to light when a person stops working in his or her usual position for a few weeks and doesn't have the opportunity to cover up any improprieties. Have a manager fill in for employees who are out sick or on vacation. Switch crews around periodically. Move managers between divisions. Enforcing mandatory vacations can be one the best tools for catching crooks.
(emphasis mine)
Mandatory vacations to catch crooks? Sounds like a win-win to me. It's also not a bad way to make sure your disaster recovery (DR) plan has position redundancy: If Steve is the only Cisco sensei you have, you need to make sure someone else gets prepared to hold down the fort if, say, a nasty case of Swine Flu hits unexpectedly.
Any other cybercrime prevention strategies you've seen? Let me know in the comments, or directly at Michael@ITKnowledgeExchange.com.