Apr 7 2011 8:10AM GMT

Profile: Michael Morisy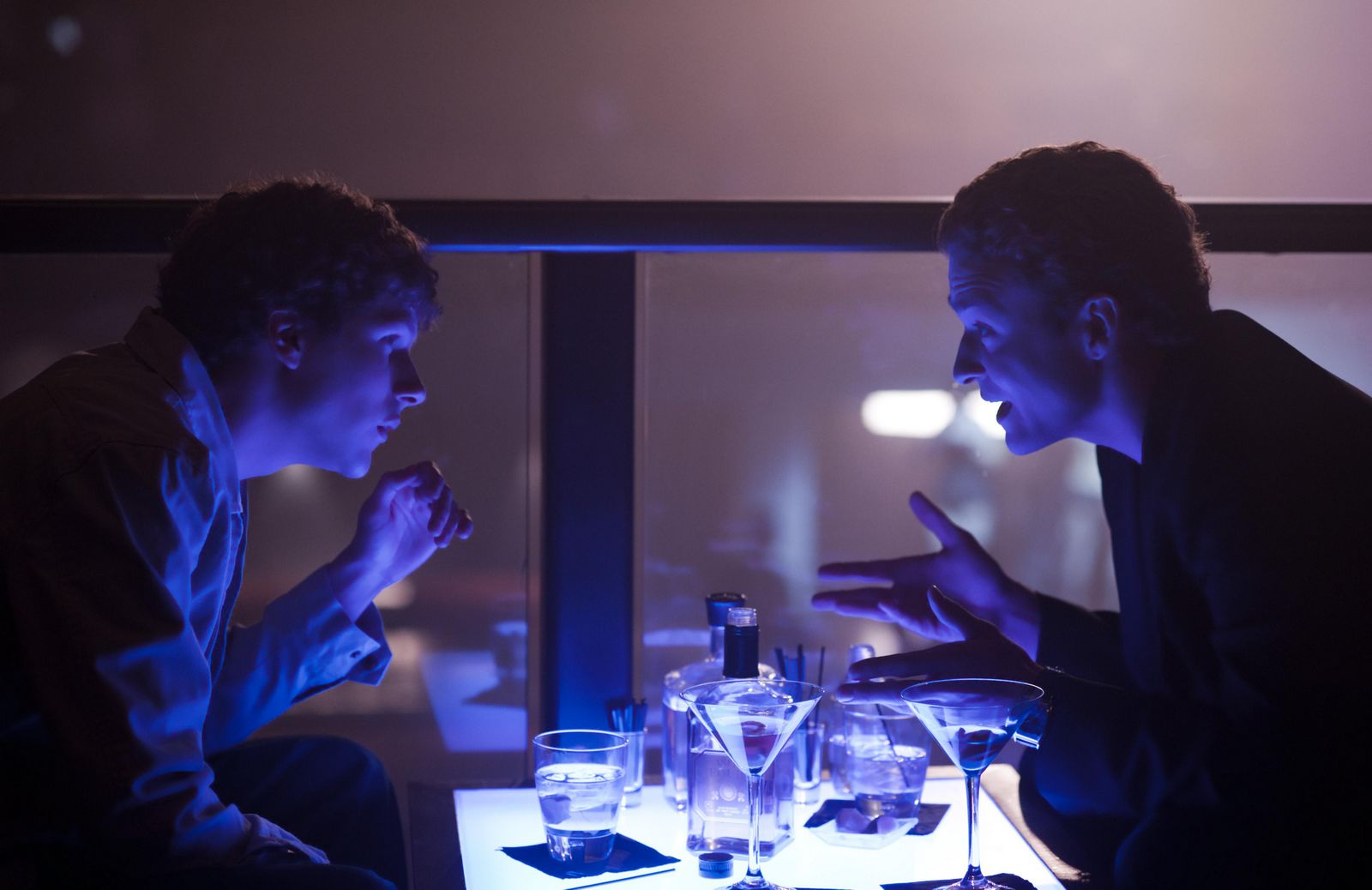 You know what Dell thinks is cool? A billion dollars, which is just about what it spent in its recently closed acquisition of storage virtualization trailblazer Compellent Technologies, which had been receiving industry nods for its top-of-the-line hardware/software one-two punch.
Dell has been making strong inroads in the storage market, but some high-profile defeats have stymied its progress, most notably an embarrassing loss (after early bold announcements) of 3PAR in a very public bidding war with HP. A Gartner Magic Quadrant report on the storage market noted "the failed bid to acquire 3PAR may add additional shadow on the existing relationship with EMC."
But Dell isn't licking its wounds. That $2.4 billion it didn't spend was burning a hole in its pocket, launching a $2 billion cloud spending spree. All that dropped money might help position Dell nicely as businesses look to bridge the public/private storage cloud divide, particularly since it's playing nice with VMware and Azure in addition to its various in-house options.
The  big question is if all the pieces come together neatly enough to compete with the established players in the area.
Michael Morisy is the editorial director for ITKnowledgeExchange. He can be followed on Twitter or you can reach him at Michael@ITKnowledgeExchange.com.