Feb 15 2011 3:52PM GMT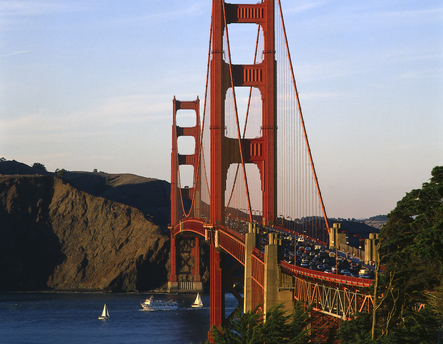 Whether you're in San Francisco at RSA 2011 or you're in the middle of nowhere scouring the Web for updates and insights, we've got the A-list of Twitter stars that are on the ground at RSA right now. Click, follow, and keep up. If you're there, why not send them a message – the worst that can happen is you get even more swag!
@atwalls: Gartner analyst who specializes in infosec practices, enterprise governance, security program management, and more.
@rcheyne: This self-described "hacker of the old-school variety" is also CEO of Safelight Security, a security training company.
@Simply_Security: David Lingenfelter, Information Security Officer at Fiberlink Communications, is sending out highlights and reactions to the goings on in San Fran.
@merrittmaxim: Works in Identity & Access Management at CA Technologies. He's giving frequent updates on his reactions to what's happening at RSA.
@JDeLuccia: James DeLuccia works in risk management and IT security. Check out more in-depth coverage of the conference at his blog.
@jhaggett: This "lover of all things mobile" is at RSA. Whether he's interacting with other members of the conference or observing a session, Jamie Haggett's tweets are just as entertaining as they are informative.
@themeworks: Chief Technologist at Palm Tree Technology UK and Mastlabs USA, is tweeting out questions for his fellow RSA-goers and IT enthusiasts alike.
@Reflex_mike: UPDATE! How did we miss Mike Wronski? He's VP of Product Management at Reflex Systems, and he's been tweeting the heck out of RSA the past week.
@morisy & @ITKE: Editor Michael Morisy is on the scene in San Francisco. Check out his in-depth coverage at the Enterprise IT Watch blog.
And of course, for official updates on the conference, check out @RSAConference and hashtag #RSAC for more general, up-to-date information. Did we miss anyone? Send me an email at Melanie@ITKnowledgeExchange.com or leave it in the comments section.
Melanie Yarbrough is the assistant community editor at ITKnowledgeExchange.com. Follow her on Twitter or send her an email at Melanie@ITKnowledgeExchange.com.